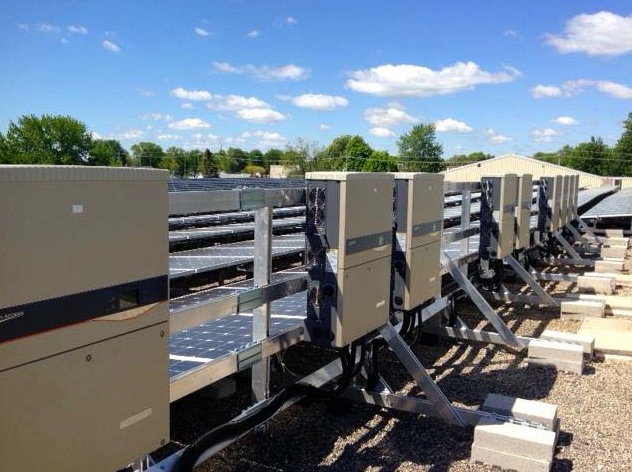 Major PV inverter manufacturer Sungrow Power Supply said its inverter testing centre in China has been qualified by Underwriters Laboratories (UL), to participate in the UL Witness Testing Data Program (WTDP).
The WTDP approval enables faster new product development through to market entry, especially for an inverter manufacturer with a broad product and market portfolio.
Professor Renxian Cao, President of Sungrow said, "We have always strived to provide our customers with PV inverters of the highest quality. By participating in UL's WTDP program, we will not only acquire timely UL certifications, but also allow our newest, most innovative products to be available to our partners sooner."
The WTDP approval enables PV inverter testing in-house ahead of receiving a relevant certification as long as lab testing facilities, qualified personnel and data reporting pass UL requirements.
Sungrow's testing center has been evaluated by the UL team as "a world leading testing platform under standardized and professional management, surpassing our requirements in all aspects including technology, engineer expertise, and testing ability."
Sungrow also noted that it has reached agreements with UL on further co-operation in regards to product certifications, introducing UL standards into early-stage product designs, and providing support to UL in drafting new standards as technologies evolve.