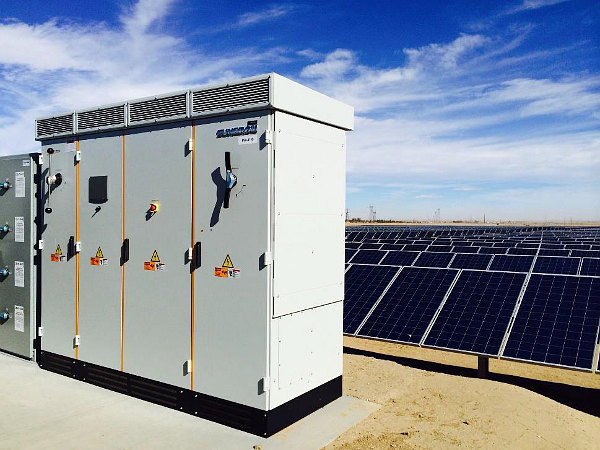 PV inverter manufacturer Sungrow announced Monday that it has signed off on a deal with Blue Capital Management for the supply of 200MW of central inverters in Japan.
The plant that will utilize the inverters is expected to be completed in three years. Blue Power expects to develop a total of 500MW of PV in the future. The installation will employ Sungrow's SG2000 central inverter.
The inverter boasts a containerized design, which saves both logistics and installation costs. The SG2000 enables all components to be accessed without entering the container and reaches up to 99% efficiency.
Renxian Cao, President of Sungrow, said: "Sungrow remains dedicated to bringing green and effective energy to markets in need all around the world. We will continue to offer class-leading products and services to our Japanese partners."