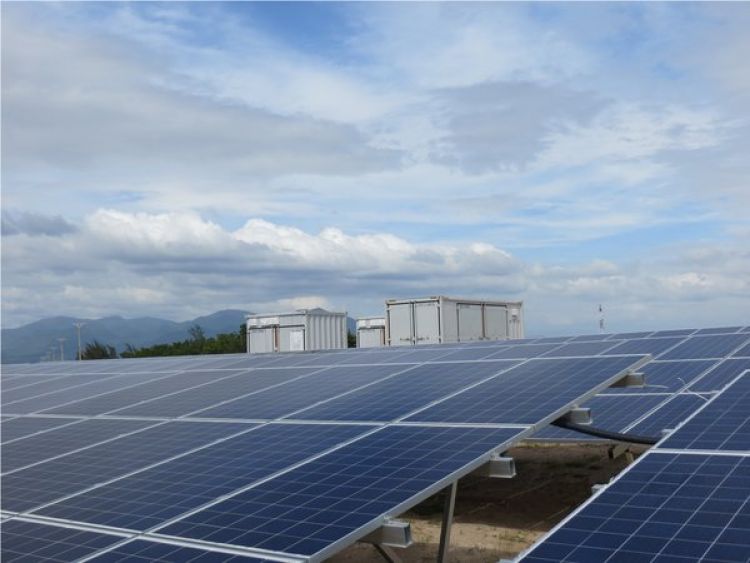 Major PV inverter manufacturer and EPC provider, Sungrow Power Suplly Co has supplied and grid connected a total of 1.4GW of inverters for PV power plants in the first-half of 2019.
Sungrow said it had delivered inverter systems for almost 30 PV power plants in 10 provinces of Vietnam, which were primarily 1500Vdc systems including inverters, MV transformers, RMUs, local SCADA and PPC.
Over 3GW could be expected to have been installed and grid connected in Vietnam by the Feed-in Tariff (FIT) scheme completion date of 30 June 2019.
"In response to extremely challenging situations, in particular complicated grid codes and geographical conditions, we called for support from global service team as well as local service partners," said Michael Zhang, Regional Manager of Sungrow APAC Region. "We're dedicated to boosting the step to grid parity with optimal products, services and prompt delivery in Vietnam and elsewhere across the globe, for the sake of decarbonized economy and community."
The company had previously stated in April 2019, that it had shipped over 1GW of inverters to Vietnam this year.