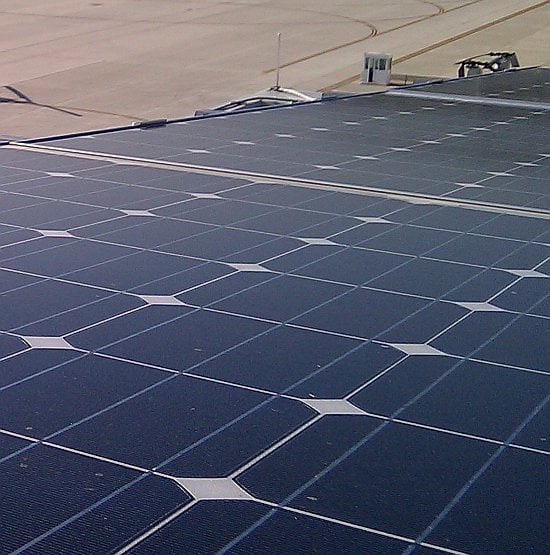 Solar cell and module manufacturer Suniva has agreed to a partnership with DMSolar, a leading solar distributor in Mexico.
Suniva and DMSolar have already collaborated on several PV projects in Mexico — totaling over 2MW in capacity. The companies' latest installation — a 300kW rooftop project in Leon, Guanajuato — commenced operations in November.
SMARTPV, the installer and integrator located in Guadalajara, chose Suniva's 330W Optimus panels for their high-powered density.
Pat King, vice president of distribution channels of Suniva. said: "Our partnership provides high-quality solar products to the growing solar market in Mexico. Many local companies are realizing the significance of high power density and how it will yield a stronger solar investment – Suniva's technology is ideal for this market."
Yusef Kanchi, director of DMSolar, added: "DMSolar is very happy to have formed a strong partnership with Suniva. The Mexican market we work with seeks American-made, high-quality, high-powered products and we have found that Georgia-based Suniva is our go-to company for both quality and power."