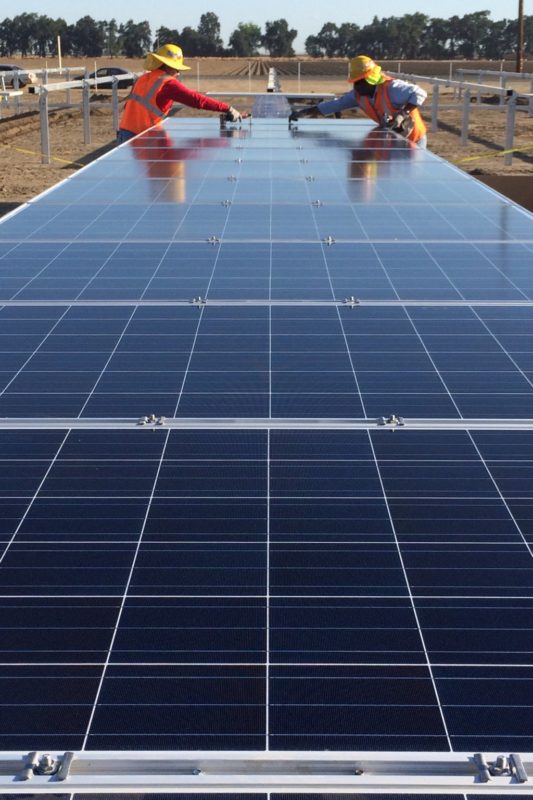 California-based solar solutions company SunLink has formed a joint venture with Indian engineering firm Ganges Internationale to deploy 1.4GW of solar power in India.
Ganges Internationale will manufacture and install SunLink's TechTrack single-axis trackers, as well as provide ongoing operations and maintenance support. Meanwhile, SunLink will provide engineering services and its Supervisory Control and Data Acquisition (SCADA) system, known as VERTEX.
The two companies are currently working on a tracker project located northwest of Bangalore in the state of Karnataka, with several more projects in the design stages.
Vinay Goyal, chief executive of Ganges Internationale, said: "Ganges has demonstrated a commitment to solar energy by diversifying our business to become a major provider of fixed tilt systems in India.
"Integrating SunLink's tracker technology with our well-established manufacturing capabilities promises to bring not only more local jobs but increased solar capacity to help meet our country's clean energy goals."
India recently surpassed 8GW of solar deployments.