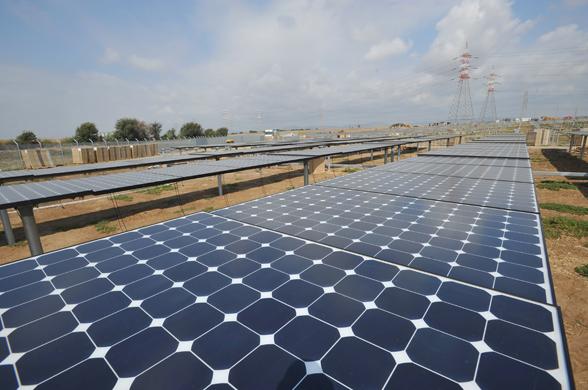 Major photovoltaics energy provider (PVEP) SunPower has created a new executive position with the appointment of renewables energy veteran Eduardo Medina as its executive vice president of power plants.
SunPower noted that Medina would be responsible business development aspect of its global power plants business, working with utility-scale customers and continuing to grow that segment of the business. He will be based in SunPower's Lyon, France office.
"A seasoned energy executive, Eduardo brings excellent global markets expertise to our senior leadership team, building our bench strength," said SunPower president and CEO Tom Werner. "We saw a number of events – the Clean Power Plan, COP21 agreement and the Investment Tax Credit extension – that will all act as a catalyst for our business. Having Eduardo join our team is perfectly timed to take advantage of these opportunities going forward."
Most recently, Medina served as executive managing director and head of business development for Acciona Energia. He had previous experience as Acciona's Asia director and director of Middle East North Africa and the Mediterranean region. He also held leadership roles at General Electric in the Power Generation unit, Gamesa Eolica, S.A.