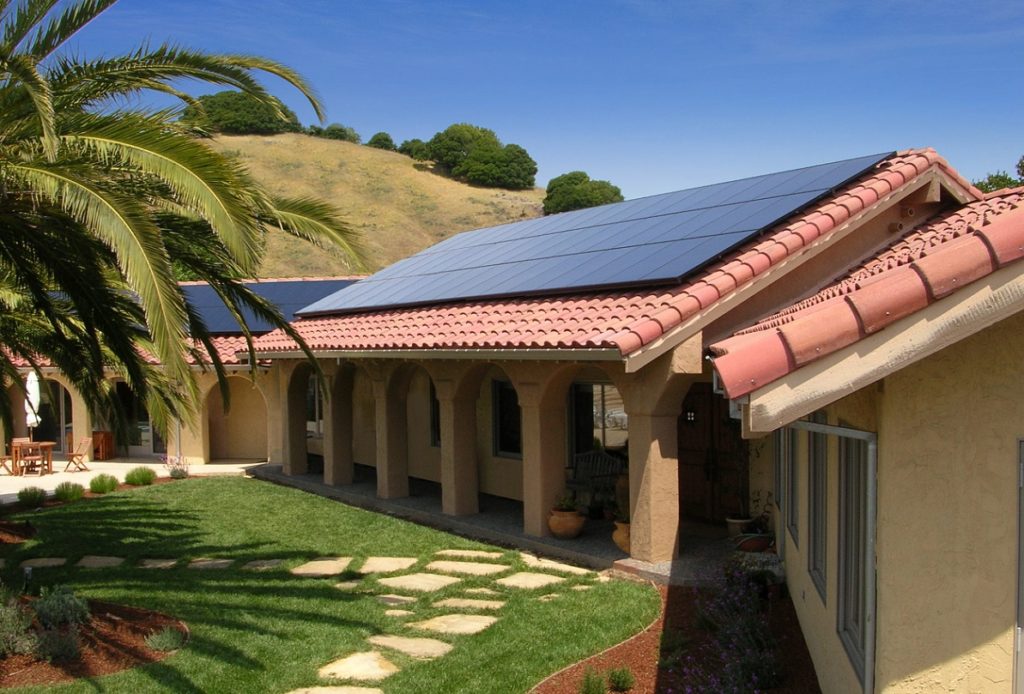 SunPower's move to double down on its residential business forms part of a strategy that will see the company aim to lower supply chain costs, expand its geographical footprint and add to its product portfolio.
Coinciding with its US$165 million acquisition of Utah-based installer Blue Raven Solar earlier this week, SunPower revealed it will explore "strategic alternatives" for its commercial and industrial solutions (CIS) business, which could lead to a potential sale of the unit despite growing its revenues 5% to US$254.8 million in 2020 and increasing its backlog 20% year-on-year in Q2 of this year.
Having completed the spin-off of its manufacturing operations to Maxeon Solar Technologies and sale of its operations and maintenance business last year, SunPower's more streamlined operation will see it heighten its focus US residential PV sector, which added 974MWdc in Q2, according to a report from the Solar Energy Industries Association and Wood Mackenzie.
The report found that while strong installation performance is forecasted in the second half of the year, the country is expected to close 2021 with just 4.7% of viable owner-occupied homes having residential solar systems installed.
Speaking in a conference call earlier this week, SunPower CEO Peter Faricy said the company believes that a concentrated focus on the residential business will align it more squarely with its current investor base. He said both the residential and light commercial (RLC) and CIS units are "both very healthy, but in some ways they're competing for similar capital that's required for their growth going forward".
Revealing that the strategic alternative process is expected to be carried out by the end of the year, Faricy said the commercial business has significant potential given new opportunities in community solar, front-of-the-meter storage and tailwinds from proposed federal infrastructure legislation.
"Assuming that the Biden-Harris administration improves the government ITC (investment tax credit) incentives, we anticipate this is a business that's got a great opportunity for growth," said Faricy, who became CEO in April.
However, while the commercial unit recorded sequential growth in Q3 bookings quarter-over-quarter, SunPower CFO Manavendra Sial revealed the unit's performance was "lumpy", leading the firm to cut its earnings guidance for Q3, forecasting EBITDA to come in US$3-4 million under the lower end of its previous EBITDA guidance range of US$21-31 million.
Sial said the C&I unit "has the same kind of complexities associated with larger projects that you see in the utility-scale business and the broader construction industry".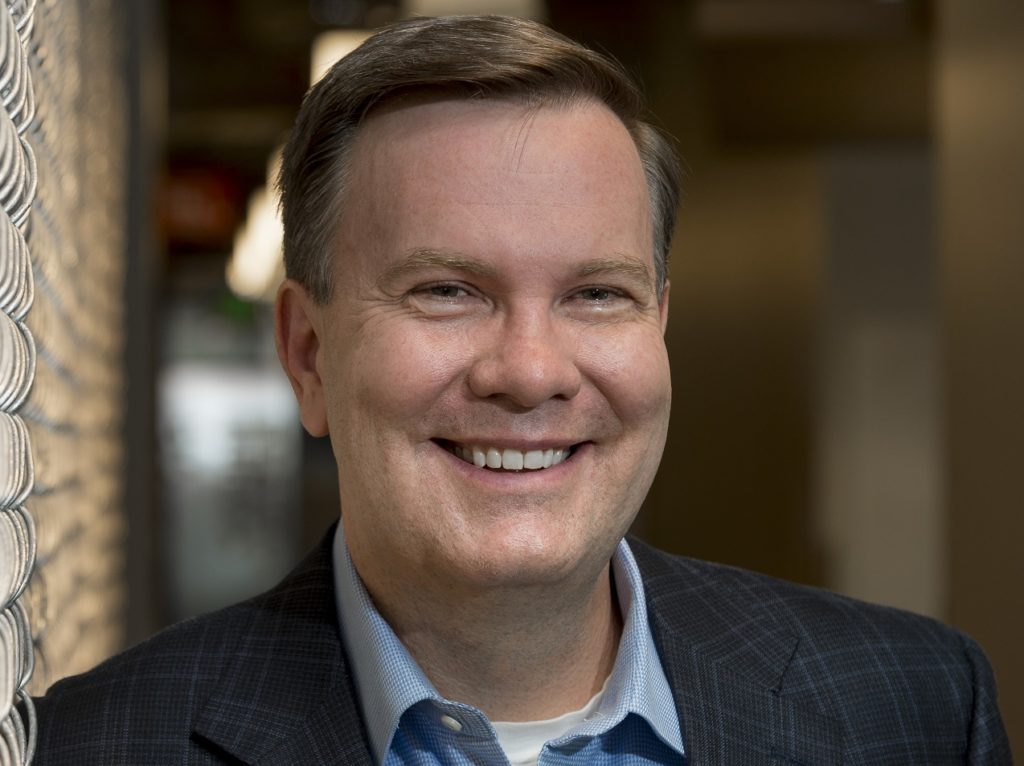 The Blue Raven acquisition will see SunPower accelerate its ability to reach more customers faster as well as enhance its presence in 14 US states, especially in high-growth markets such as Colorado and North Carolina.
"Blue Raven has really made great progress across the heartland of the United States. They have really focused on the areas that were underpenetrated from a solar perspective," said Faricy, adding that the deal allows the company to take advantage of supportive policies and incentives in more states.
Faricy said SunPower also expects the combination to improve its revenue and margins through operating and scale efficiencies, including those from lower supply chain costs and the reduced costs of capital.
Since its foundation in 2014, Blue Raven has achieved 93% revenue compound annual growth rate, recording revenues of US$136 million in the last 12 months. It will initially be operated independently to limit the disruption to the business, while CEO Ben Peterson will join SunPower's executive team.
SunPower's residential strategy shift follows the publication of recent research from the company that found power cuts and grid failures due to extreme weather are driving the adoption of solar and storage systems among US homeowners.
SunPower has bolstered its offering through a deal announced in July that has seen the company become the preferred solar and storage provider for customers of electric vehicle (EV) charging provider Wallbox. Through that strategic alliance, new SunPower customers can choose to install a Wallbox home EV charger at the same time as their solar and storage system installation.
When the deal was announced, the move into EV charging was described as the "natural next step" for SunPower, and Faricy revealed in this week's conference call that the firm is now looking to further expand its product portfolio. It has reported plans to spend an incremental ~US$30-35 million related to new product and digital platform development in 2022. The product line could be expanded through new solar panels, batteries, EV chargers and smart home energy management, Faricy said.
He said management is looking to make SunPower a company "that's going to provide a lifelong set of products and services for consumers in the renewable energy space. Blue Raven is a big part and kind of the first big piece of our faster acceleration of growth and our ability to reach more customers faster."