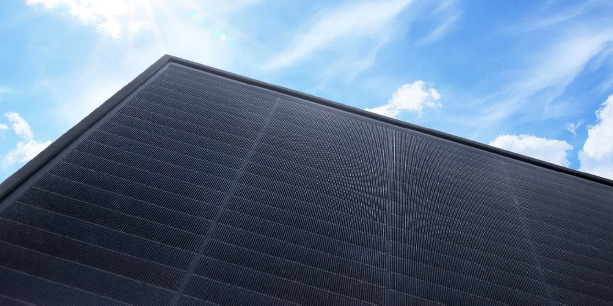 Cogenra Solar, a subsidiary of US-based high-efficiency module manufacturer SunPower, has filed a lawsuit against SolarCity over claims of IP (Intellectual Property) theft and infringement over its direct solar cell to cell contact technology that is often described as an overlapping shingle-like pattern.
The case in the US District Court, Northern District of California, relates to claims that SolarCity's subsidiary, Silevo, gained access to sensitive IP during a due diligence process ahead of a potential investment in Cogenra before the company was eventually sold to SunPower.
According to reports, SolarCity has already counter claimed that a previous employee of the company had downloaded confidential information ahead of joining SunPower as a senior sales manager.
Both of SolarCity's nearest rivals in the US residential and commercial rooftop markets, SunPower and SolarWorld have now tried different tactics to restrict the company from competing ahead of SolarCity starting solar cell and module production at its 1GW manufacturing plant in Buffalo, New York state.
Potentially, SolarCity has a high-efficiency low-cost solar cell technology with larger nameplate capacity to seriously compete with both SunPower and SolarWorld product offerings in the US residential and commercial rooftop markets.