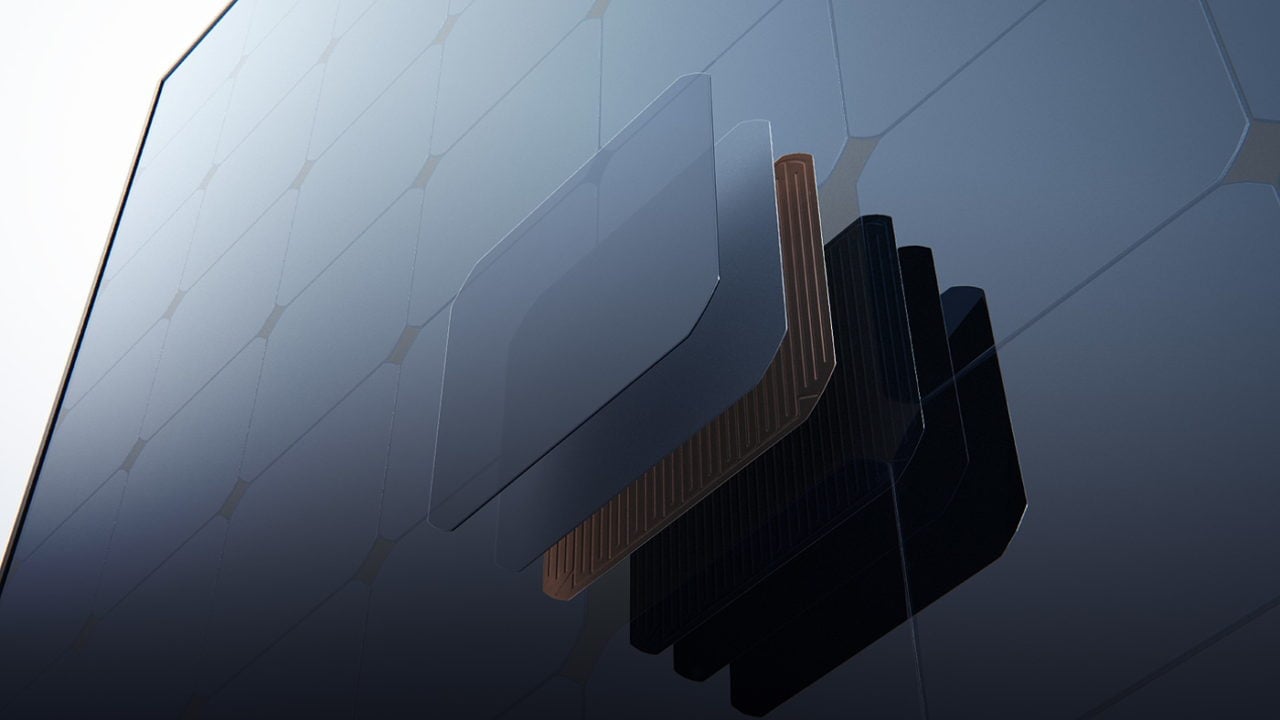 US-headquartered high-efficiency PV module producer SunPower Corp has said that its interdigitated back contact (IBC) solar cells and modules have been granted exclusion from the US Section 201 import tariffs that were imposed by President Trump in early 2018.
SunPower produces its IBC cells at two facilities outside the US, which include the Philippines (400MW capacity) and Malaysia (800MW capacity). Solar modules are assembled in Mexico.
The Section 201 import tariffs were applied to virtually all countries with meaningful solar cell and module production, impacting SunPower as its cells and modules are the some of the most expensive on the market, while being some of the highest in electricity output.

SunPower Chairman and CEO Tom Werner said, "SunPower can now fully focus our resources to deliver the best solar solutions to our customers, develop the next wave of solar technology through American research and development and invest in American solar manufacturing. This will support U.S. solar technology leadership and preserve American jobs. To this end, we are continuing with our planned acquisition of the SolarWorld Americas manufacturing facility in Hillsboro, Oregon and expect the transaction to close before the end of the quarter."
SunPower had spent a total of US$180,000 with one private lobbying company on renewable energy trade related matters in the US over approximately the last 12 months, according to publically avaliable information in the US.
A key focus of SunPower's Section 201 exclusion petition was the unique differentiation of its high-efficiency IBC technology.
The US market had been SunPower's largest market.