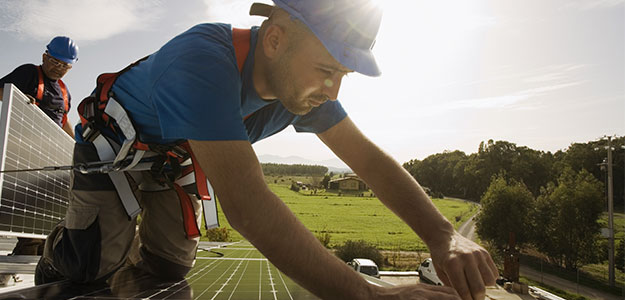 US dedicated residential PV installer Sunrun has secured a further US$45 million in funding to meet its backlog of customer installations from three finance institutions.
"Sunrun continues to be a leader in raising flexible recourse and non-recourse capital at attractive rates," said Sunrun Chief Financial Officer Bob Komin. "Our high quality customer base and operating asset performance combined with our disciplined approach towards balance sheet management has created a durable advantage in the financial markets."
Sunrun noted that its recent total funding commitment level stood at US$250 million.