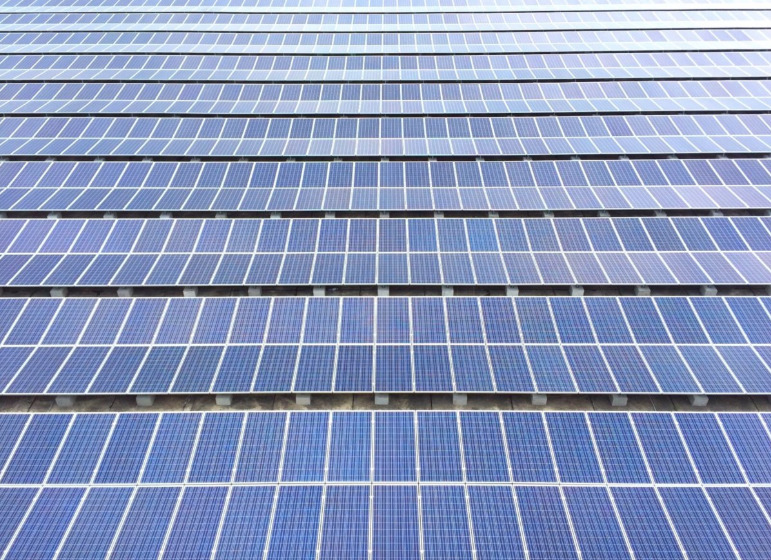 Singapore-based clean energy developer Sunseap Group has formed a joint venture with Taiwanese firm Pacific Green Energy Co to jointly develop 100MW of distributed solar projects in Taiwan over the next three years.
Sunseap has already been active in the Taiwanese market for eight months and recently provided EPC services for an AC cable manufacturer to install a 2MW solar system on the rooftops of its new Taoyuan factory. It also completed a 3.3MW canal-based solar system in Pingtung and has secured several projects in the manufacturing and agriculture sectors.
The new joint venture company will be named Pacific Sunseap Energy Ltd.
Frank Phuan, co-founder and CEO of Sunseap, said: "We hope to replicate the success we've achieved in Singapore and regionally, in the areas of rooftop and ground-mounted solar solutions. The joint venture will allow us to utilise Pacific Green Energy Co., Ltd's resources and leverage the company's network and expertise in Taiwan, and in turn for Pacific Green Energy Co., Ltd to leverage our skills and experience in delivering clean energy solutions in a reliable and cost-effective manner."
Sunseap continues, said Phuan, to consider alternative forms of solar deployment such as on canals, reservoirs and the sea. It has already proposed a ground-breaking ocean-based floating PV (OFPV) project on the Straits of Johor in Malaysia.
Calvin Cheng, co-founder of Pacific Green Energy, added: "Taiwan's energy market is going through a transformational period to become more sustainable, and the time is now for the nation to embrace more green energy. With its high incentives, Taiwan is one of the fastest growing solar markets in Asia. We are confident our joint venture with Sunseap will place us in a competitive position to rapidly deploy, develop and acquire solar projects in Taiwan."
Sunseap is currently building a US$150 million 168MW solar farm in Ninh Thuan province on Vietnam's south-central coast. The firm also recently teamed up with one of China's first private equity firms, Guohe Capital, and Shanghai-based renewable energy company Starkle Energy to expand into China, with a target to achieve more than 200MW of solar projects over the next two years.