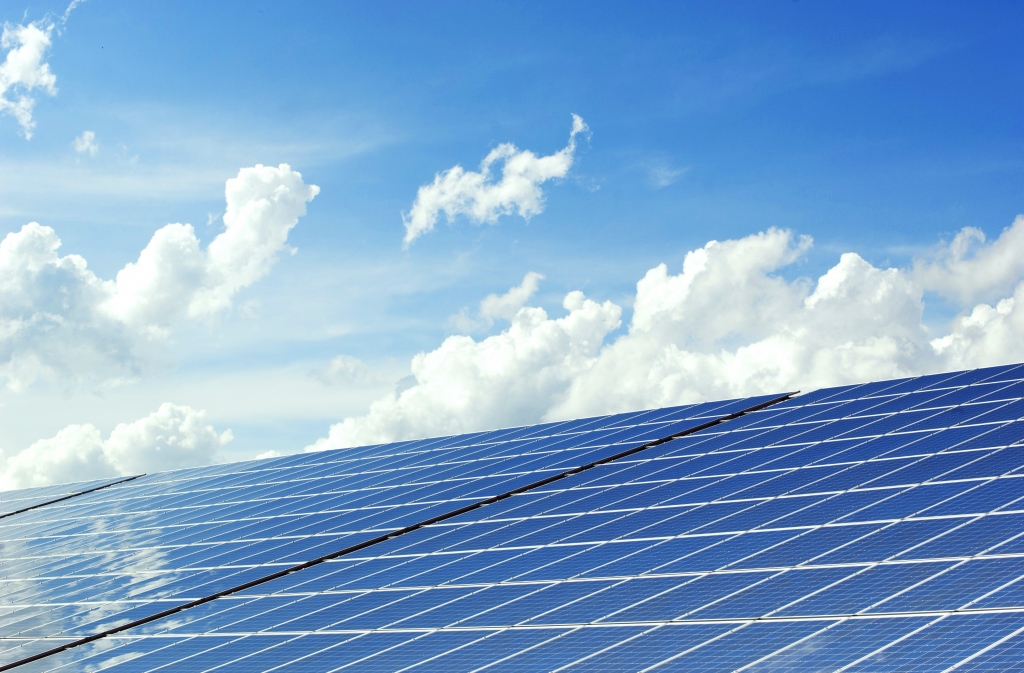 Sunseap has received a US$37 million loan from ING that its subsidiary, Sunseap Commercial Assets, will use to develop a 50MW portfolio of rooftop solar projects.
These rooftop PV projects will be developed across Singapore and will range from approximately 100kW to 5MW in size. The installations will benefit from long-term PPAs signed off with more than 20 international and domestic commercial and industrial corporates such as PSA.
Erwin Maspolim, Asia Pacific head of utilities, power and renewables at ING, said: "We have created an innovative structure to finance this portfolio of rooftop solar projects on a limited-recourse basis and in a single loan facility. The financing is expected to help different industries in Singapore – from education to transportation to technology – offset their carbon footprint."
Lawrence Wu, president and executive director, Sunseap Group, added: "We are proud to be the first renewable energy company in ASEAN to secure a green loan. ING's financing will enable us to continue generating clean energy to benefit a diverse range of clients."
This US$37 million loan is at the center of a green finance framework created for Sunseap, for which ING acted as the Green Structuring Advisor. Through this framework, Sunseap and its subsidiaries will be able to raise green financing instruments, such as green loans, green bonds or other debt instruments, to finance or refinance green projects in multiple areas, including renewable energy, energy efficiency and green roof systems.