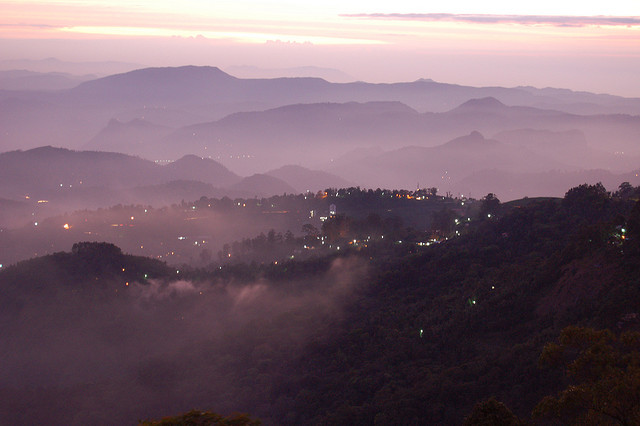 The Tamil Nadu Energy Development Agency (TEDA) has issued a request for proposals (RfP) for the development of another 500MW of solar park in the south Indian state.
The issuance, following an earlier invitation for expressions of interest, comes as part of the central government's major 20GW Solar Parks scheme.
The chosen Solar Power Park Developer (SPPD) must set up the park on a contiguous piece of land in any part of Tamil Nadu that has solar irradiance ranging from 5 to 6 Wh/m2/day, throughout the year. The land must also be acquired by the SPPD either on free-hold ownership or on leased land basis. It is expected that the land will cover roughly 1,010 hectares.
Ultimately, the SPPD must plan, finance, develop, execute, operate and maintain the solar power park. The SPPD will also be responsible for creating the internal transmission network on behalf of the solar project developers.
There have multiple instances in the past of solar developers that have won PV capacity within solar parks being held up by a delay on the internal infrastructure and transmission in the park.