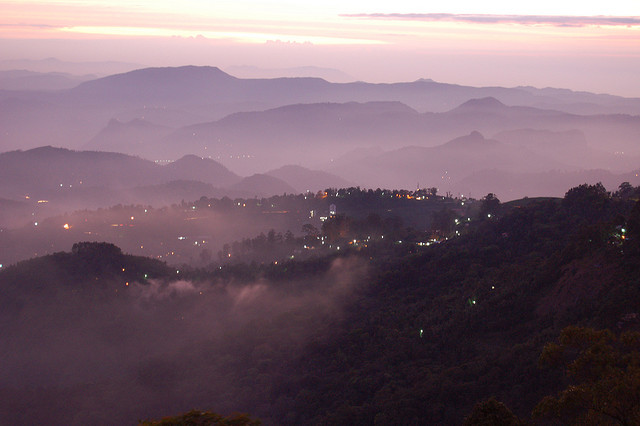 The Indian state of Tamil Nadu has received just 300MW of technical bids in its second attempt at a tender for 500MW of solar capacity, according to consultancy firm Mercom Capital Group.
The previous attempt from Tamil Nadu Generation and Distribution Corporation (TANGEDCO) to tender the same 500MW, led to just 117MW of interest.
The latest tender had the benchmark tariff lowered INR4.50/kWh (US$0.067) with project completion timeframes extended.
However, Mercom reported that aside from a standalone 100MW bid, which also saw the lowest tariff of INR4.40/kWh, all other bids were for projects of relatively small size.
The state has the largest installed capacity of solar in India at around 1.6GW, but it was also the first to suffer from solar curtailments and then delayed payments. Meanwhile, TANGEDCO has been known to ask developers to lower their prices even after an auction has taken place. These are all potential reasons for the low interest in its state tenders of late.
On the plus side, Tamil Nadu did recently sign up to the central government's voluntary UDAY scheme, which if successful should make the state's distribution company (Discom) a more reliable offtaker.
The original tender plans were approved by Tamil Nadu Electricity Regulatory Commission (TNERC) because the state sought to achieve its Renewable Purchase Obligations (RPO), which are set at 2.5% for the year 2016/17 and 5% for the year 2017/18. Roughly 3.2GW of solar power is required for the year 2017-18.