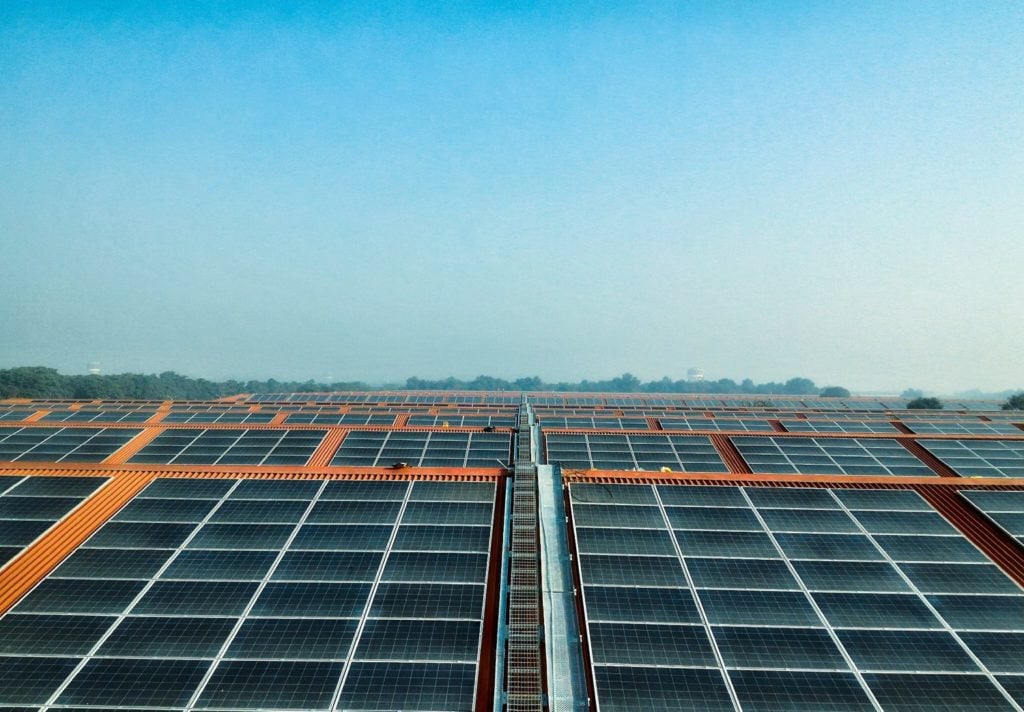 The renewable energy subsidiary of Indian integrated power company Tata Power has announced plans to develop a 255MW hybrid solar and wind project in the state of Karnataka, India.
Tata Power Renewable Energy Limited received a 'letter of award' from a joint venture firm established between its parent company and the government of the national capital territory of Delhi, Tata Power Delhi Distribution Limited (Tata Power DDL).
The project will consist of 85MW of solar PV and 170MW of wind generation capacity, with the contract set to contain a greenshoe option for an additional 85MW of solar.
Tata Power DDL will offtake the power generated at the hybrid project, with a view to providing power to the North Delhi region.
Ashish Khanna, CEO, Tata Power Renewable Energy Limited, said: "We are pleased to facilitate Tata Power-DDL's clean energy requirements with the 255MW hybrid power project. We envision that this association will also encourage other discoms in the country to enhance the share of sustainable energy in their overall energy mix and contribute towards the country's net zero emission target."
India currently has a target to reach net zero by 2070.
Tata Power Renewable Energy Limited said that this contract win brings its total renewables portfolio to over 6GW, with 3.8GW installed and around 2.1GW under construction and development.
In October, Tata Power announced plans to ramp up its renewables portfolio in the state of Rajasthan to 10GW in the next five years. Rajasthan accounted for 27% of India's solar deployment in the first nine months of 2022, according to research by Mercom.
In recent months, India has been trying to build out a domestic PV manufacturing base, through schemes such as the basic customs duty on solar imports and the production-linked incentive scheme designed to encourage companies to open factories in India.