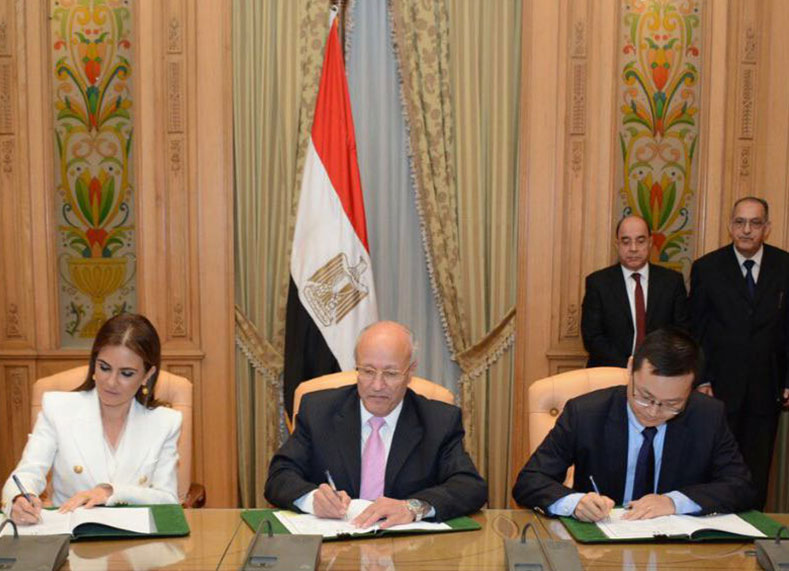 China-based major EPC firm TBEA Sunoasis has signed a memorandum of understanding (MOU) with two Egyptian government agencies to build two 500MW PV power plants in the country.
Egypt's Minister of International Cooperation with Egypt's Minister of Military Production signed the MOU with Shin Bin, vice-chairman TBEA at a ceremony in Egypt on July 27.
The MOU was said to support the local production of polysilicon through to PV modules and provide ongoing training in the construction of major solar power plants.
No timelines for the projects and further developments on a domestic PV manufacturing sector were provided.