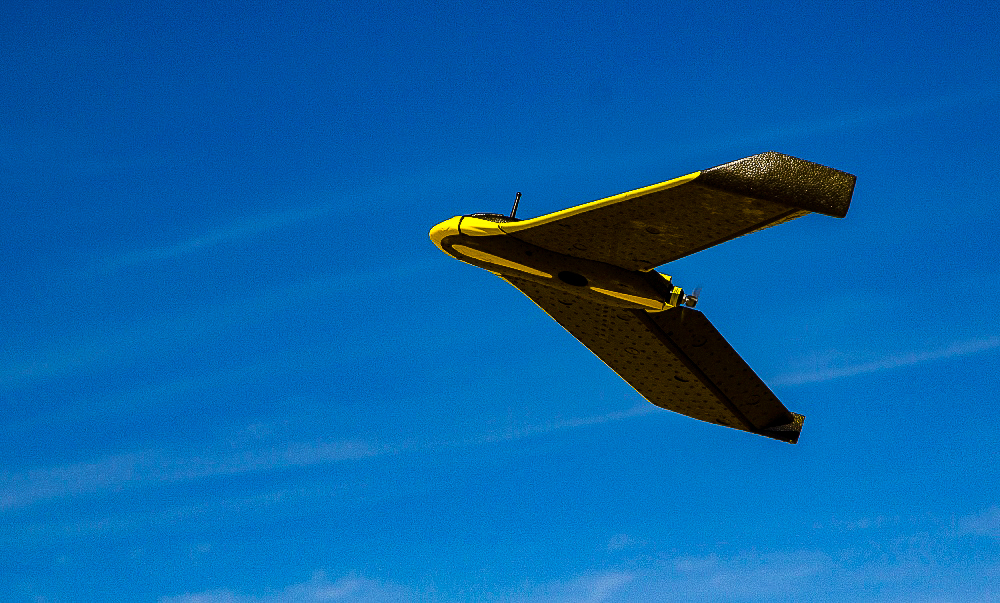 Solar EPC firm TerraSmart has launched a new aerial drone that is expected to bring added precision, speed and cost-saving measures to the PV construction sector.
TerraSmart's High Precision Aerial Site Mapping service drones (HPASM) will utilise the latest autonomous technology to generate topographical data with unprecedented accuracy.
With this new fleet of drones that are designed to speed up site mapping, TerraSmart can spend less time out in the field assessing a potential develop site's area.
Ryan Reid, TerraSmart CEO, said: "Our new High Precision Aerial Site Mapping service allows TerraSmart to complete the topographic map with phenomenal quality and accuracy. Greater efficiency in designing systems for our clients allows us to increase project velocity so that systems get on-line to generate profits faster".
These drones — which can cover an area of 20 to 32 hectares in an hour — can map, process images and develop a detailed site topography for a 5MW project in only 48 hours. By flying the drone 200 to 400 feet above a site, TerraSmart's survey teams can map the area and provide the 3D CAD models to the EPC for optimizing the layout for racking systems so that projects produces the most energy possible.
TerraSmart's FAA-certified drone pilots launch the autonomous drones so that they fly a grid pattern over the project site and use high-accuracy cameras, which able to capture detail down to 1.5 cm per pixel, for automatic image acquisition and geotagging. Images then are fed into cloud-based software for processing.
Planning and control software then transmits the drones' data to a station that broadcasts images back to TerraSmart designers.
TerraSmart's new fleet of drones is the latest innovation that the company has developed. Back in September 2016, TerraSmart unveiled an autonomous survey rover in the US.