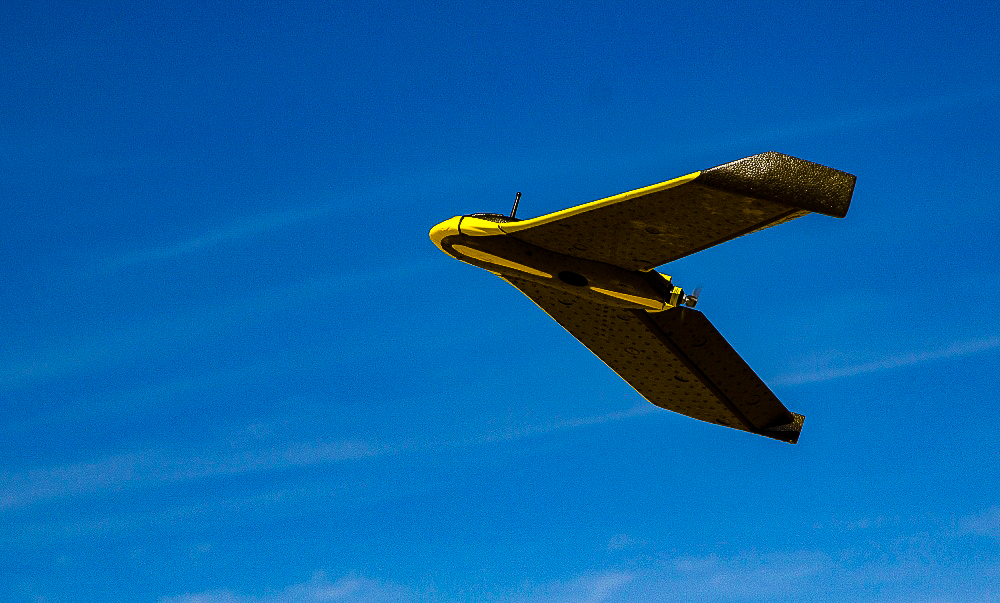 Florida-headquartered solar EPC firm TerraSmart has launched a fully autonomous robot that can perform survey stake-out functions for the US solar industry using NASA space rover technology.
The first model of the Autonomous Precision Survey Rover (APSR) will be presented today at Solar Power International (SPI) in Las Vegas. The company plans to deploy three of the APSRs on a 42MW site in Shoreham, New York, in October.
To programme the APSR, an engineering team loads coordinate files onto an Android tablet, making them accessible to the APSR operator to create missions for each project site. The APSR's operator can also save and replay missions at any time. Once the operator provides the commands, the APSR will survey each programmed location.
A four-level safety system is built into the autonomous vehicle that can stop the rover up to a half-mile away. This includes a kill switch and a power-down command. The rover also shuts itself down if it tips over or if it travels outside the operating area. However, the APSR is designed for use on multiple terrains with 'slope awareness' abilities and a geometric passive articulation suspension system.
The rover is power by a gas/electric hybrid drive system, which allows it to run 24/7. It has 24-inch tires and a 10-inch ground clearance and can travel at a maximum speed of 11mph at a maximum incline of 45 degrees.
The rover also uses line-of-sight wireless control, as well as Real Time Kinematics (RTK) GPS for precision, accuracy, and speed.
A second, larger model of the APSR, which adds drilling capabilities to the autonomous survey technology, will be introduced in the first quarter of next year. This will be able to survey and drill holes with a two-inch diameter and a maximum depth of 20 feet within a half-inch tolerance.
TerraSmart systems design manager Chase Anderson said: "Our main goal is to increase the velocity and accuracy with which we survey. A typical survey crew can locate up to 200 points per day, but with APSR we can do over 1,300 points a day. We are excited to bring NASA space rover technology to the world of photovoltaic construction. It eliminates human error, saves time, and cuts project construction costs for our clients."
Ryan Reid, TerraSmart chief executive, said: "Over the years, we have partnered with some of the most advanced survey equipment and software companies to design and deploy proprietary surveying tools that reduce installation time for solar ground mount systems. Today, with our US exclusive launch of the APSR, we continue to innovate with the use of RTK GPS technology and other proprietary software developed in-house."