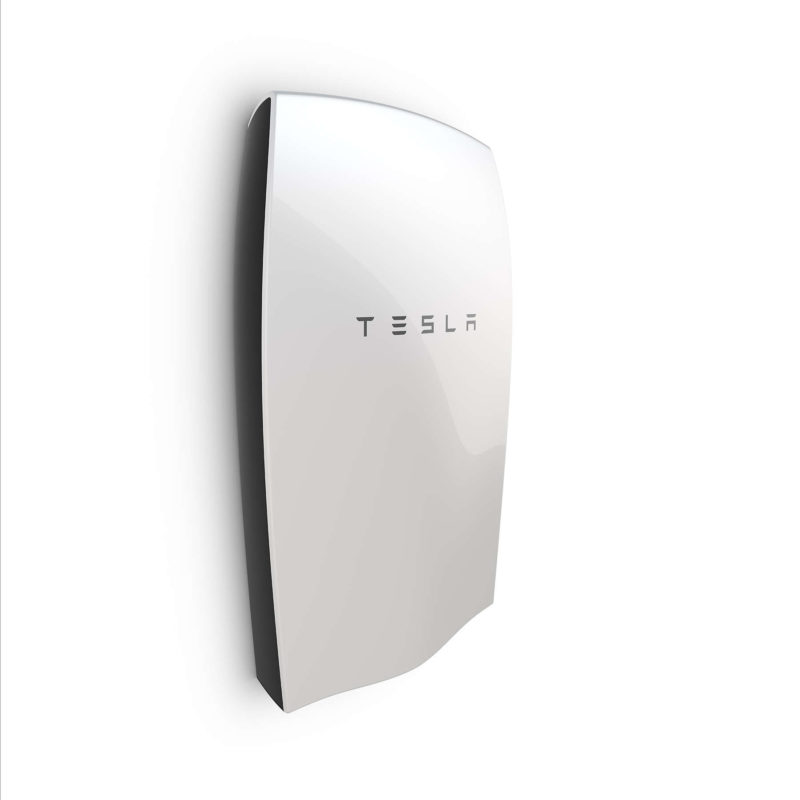 Tesla will make its own inverters for use with SolarCity PV installs and its own energy storage products, according to its chairman and CEO, Elon Musk.
A US$2.6 billion acquisition of SolarCity, the largest residential solar installer in the US, has been finalised and will now be put to shareholders.
Tesla, which recently shifted its mission statement's focus from sustainable transport to sustainable energy, will look to develop the power electronics required to unite its storage, mobility and solar offering.
Responding to a question from an analyst during the company's quarterly results call, Musk said:
"…There's no question Tesla's going to do integrated inverter. It's the logical thing to do. I think we've got the most advanced inverter engineering team in the world, and so it makes sense to, just as we do the inverters on vehicles, to do it with solar as well and have it in a very tight package at a cents per Watt level that is, I think, probably twice as good as anyone else. I think maybe better than that."
The SolarCity deal has led many to forensically examine the synergies between the two companies and the opportunities. Musk described the inverter play as an "obvious move" adding that most people didn't know what an inverter was.
"…If you place yourself in the consumer's shoes, [they] just want it to work. [They] don't want to know how it works. [They] don't care about the details. It's just got to work reliably, look good, not take up a tonne of space [and] the buying process has got be easy. You can check up on it with the app on your phones. There's only one phone app. You want it to be easy. You want it to just work. You want it to be affordable. You want it to look good. So, that's what we're going to do."
Several manufacturers currently make inverters for the Tesla Powerwall including Fronius, SMA and SolarEdge.
SolarCity is also understood to be SolarEdge's largest customer.
SolarEdge's last quarterly results (Q1, 2016) stated that for the year ended 30 June, 2015, one major customer accounted for 24.6% of its consolidated revenues. In the three months ended 31 March 2016, two major customers accounted for 26.7% of its consolidated revenues.
Transcript of conference call provided by Seeking Alpha.