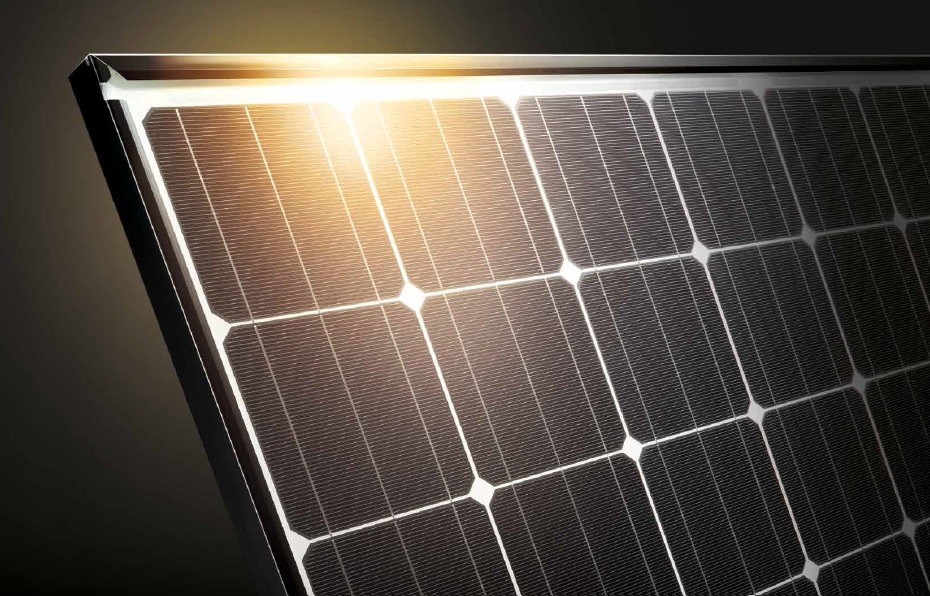 Major Japanese electronics company Panasonic has increased its 'HIT' (Heterojunction with Intrinsic Thin layer) solar module product warranty from 15 years to 25 years and applies to all HIT modules installed from 2017.
PV Tech recently reported that Panasonic would be responsible for ramping a 1GW cell and module facility for Tesla after cancelling plans to ramp SolarCity's acquired technology from Silevo at its Gigafactory 2 in RiverBend, Buffalo, New York State.
Although Panasonic noted the 10 year extension on the product warranty for Europe, typically this is announced across all regions in due course.
"Today's 25-year product guarantee announcement delivers on our commitment to manufacture and supply solar modules of the highest reliability and quality for our growing European customer base," stated Daniel Roca, Senior Business Developer at Panasonic. "Since introducing HIT in 1997, the product has forged a reputation of excellent reliability and quality manufacturing standards. This guarantee extension consolidates this reputation, providing European installers and consumers with full confidence and peace of mind when installing our high performance modules in their solar systems."
This year, Panasonic is celebrating 20 years of manufacturing HIT solar cells and modules and has shipped over 1 billion solar cells worldwide and 18 million PV modules.
Although PV modules produced at Tesla's Gigafactory 2 and not due until 2019, the supply contract enables Panasonic to supply HIT modules from its other facilities in Japan and Malaysia.