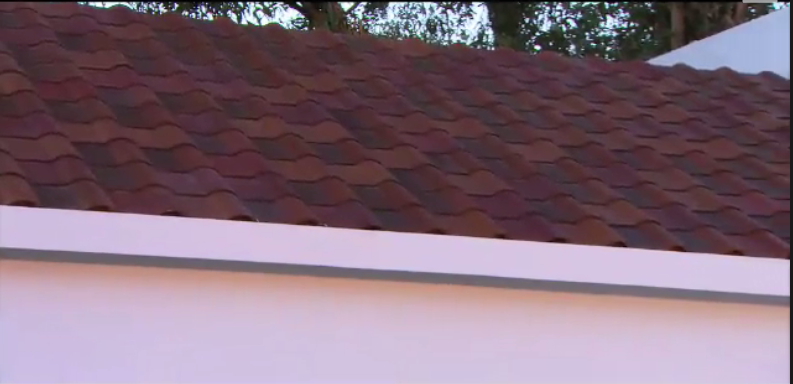 Tesla reported first quarter 2017 solar installations of 150MW, down from 201MW in the previous quarter, a 25% decrease, due to selection criteria biased towards customer owned PV systems rather than leased.
Tesla noted that selectively deploying projects that had better financial results were behind the decline, although margins drastically improved from 2.7% in the fourth quarter of 2016 to 29.1% in the first quarter of 2017.
Customer owned PV system purchases accounted for 31% of deployments in the first quarter, compared to 28% in the previous quarter and 9% in the prior year period.
Tesla's Energy Generation segment revenue in the first quarter of 2017 was US$213.9 million, up from US$131.4 million in the previous quarter. Segment revenue included energy storage sales equating to 60MWh of energy storage, including a 52MWh storage project for Kauai Island Utility Cooperative (KIUC) in Kauai, Hawaii.
Solar installations may also be down due to recent reports that Tesla has taken action to withdraw direct sales using door-to-door salespeople. Tesla noted that it had recently started test sales of solar and storage products in several existing Tesla stores, claiming that 'sales productivity' improved by 50% to 100%, relative to the 'best non-Tesla retail locations.'
This had prompted the company to start plans to have more than 70 Tesla stores in the US and abroad with dedicated Tesla energy sales people over the next two quarters. The company did not say how many jobs this would create. Recent reports had indicated that previously employed direct sales people would where possible be reassigned.
Solar roof tiles update
Tesla also updated on plans to start production of its roof tiles, which will start pilot production at its Fremont, California facility in Q2, assumed to be the same facility occupied for the cell and module pilot line of Silevo.
The company noted that 'shortly thereafter' it would transition production to its Gigafactory 2 in Buffalo, New York, which is planned to be operated by partner, Panasonic.
However, Tesla noted that Panasonic would actually manufacturer its HIT (Heterojunction with Intrinsic Thin layer) solar cells for the solar tiles at Gigafactory 2. Speculation that Panasonic's US$250 million initial investment at the Buffalo facility would only be attributed to solar module assembly, including roof tile assembly.
The production of cells as well as tile assembly at Gigafactory 2 with the initial capital expenditure indicates limited production capacity as the facility eventually ramps, potentially sometime in the second half of 2017.