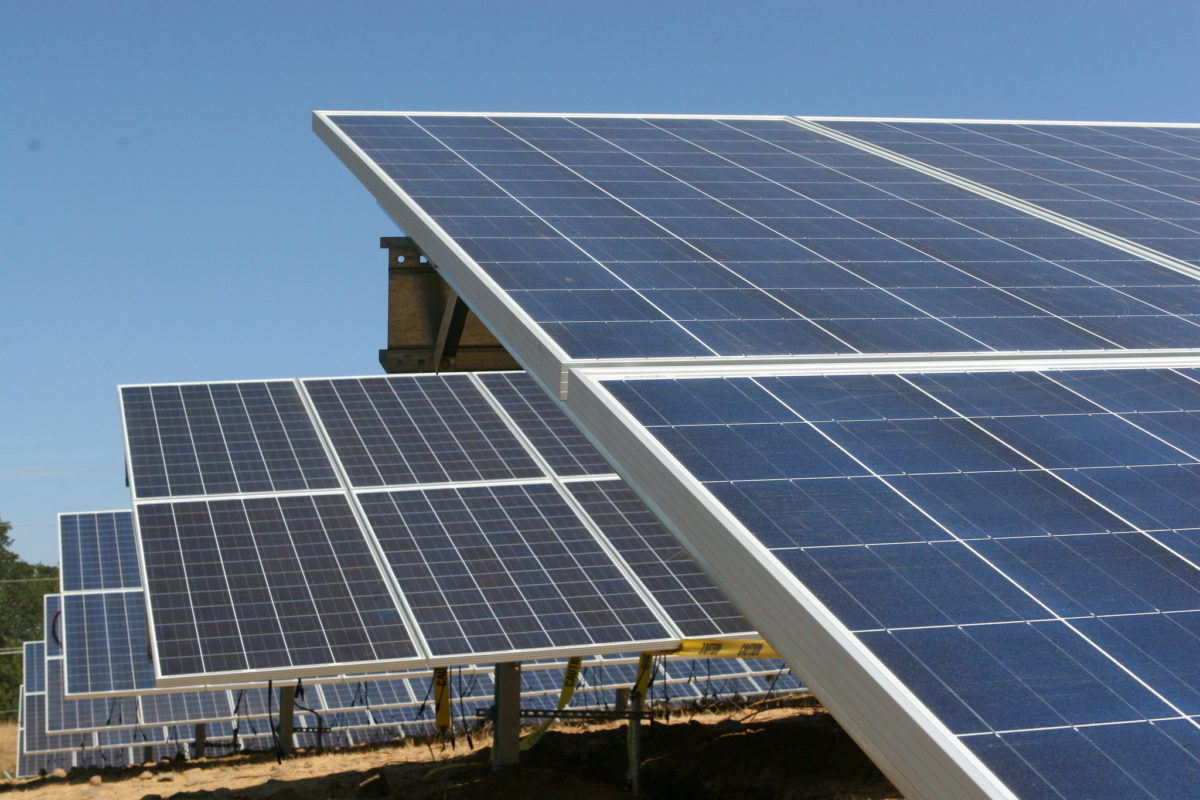 In a letter to the Stock Exchange of Thailand, Thai Solar Energy announced that it has acquired the rights to construct and own a 154.9MW solar project in Onikobe, Miyagi prefecture, Japan.
As part of the deal, Thai Solar will hold a 60% stake in the new project, while Sino-Thai Engineering & Construction will hold on to the remaining portion of the project.
The installation, which will be developed over 332.8 hectares of land, will require an investment of US$539 million on the part of Thai Solar Energy.
The 154MW project will require an investment of US$539 from Thai Solar Energy. Image: Portland General Electric / Flickr
In addition to the current acquisition, both Thai Solar and Sino-Thai will acquire the companies of PurpleSol and SolarOne in order to complete the project.
PurpleSol has obtained certification for power distribution, as granted by the Ministry of Economy, Trade and Industry — along with other required and necessary licenses including a deal regarding grid connection with electricity utility providers.