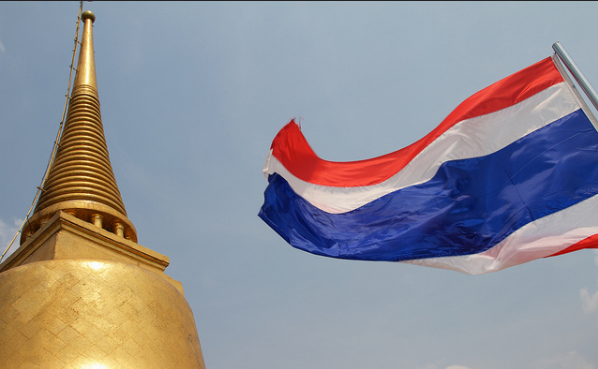 Thailand has filed a complaint with the World Trade Organisation (WTO) requesting consultations with the US over its 30% solar import tariffs and discussions over trade compensation, according to a WTO filing dated 21 June.
In the note, Thailand said it does not believe the measures taken by the US are consistent with its obligations under the relevant provisions of the General Agreement on Tariffs and Trade 1994 (GATT 1994) and the Safeguards Agreement.
Thailand also noted: "The Safeguards Agreement entitles Thailand, as an exporter with a substantial interest in the product concerned, to have an adequate opportunity for prior consultations before application of a measure."
In the requested consultations with the US, Thailand also hopes to discuss trade compensation.
The Southeast Asian country joins a list of nations filing complaints at the WTO over the PV tariffs. Vietnam did so in March. It was preceded by Malaysia and the Philippines, Singapore, the EU, Taiwan, South Korea and China.
Vietnam, South Korea and China all explicitly mentioned a demand for compensation in their WTO filings, although a US-based lawyer has previously told PV Tech that demand for compensation is implicit in all the WTO filings so far and all the countries have reserved the right to raise additional issues and take further legal action.
Back in March, the US rejected the European Union's request for an alternative to the US safeguard measure on imports of crystalline silicon solar cells that would be less penalising on imports from the EU.
The last Section 201 case regarding steel tariffs imposed by the US was overturned by the WTO in 2003.
Despite several announcements regarding US solar manufacturing capacity expansions since the Section 201 case resulted in the tariffs, PV Tech recently analysed why it may not be such a cause for celebration for the Trump administration.