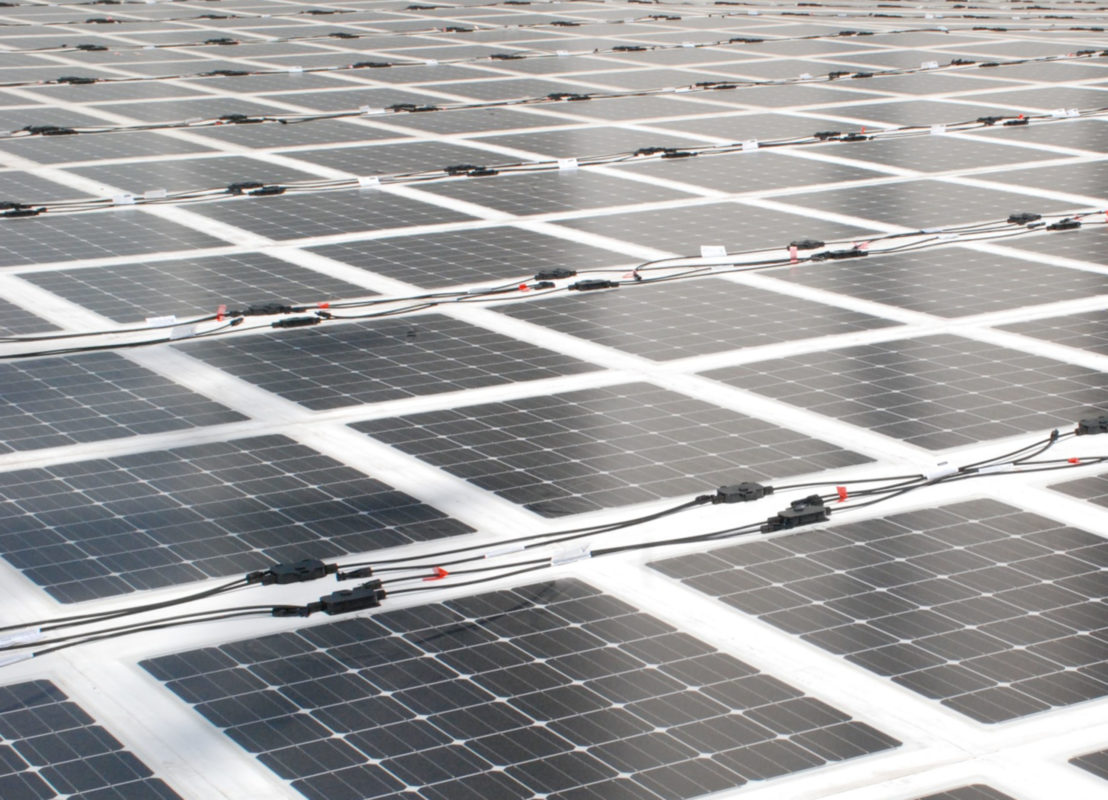 OC3 AG, formerly Solarion is offering its new generation of solar modules specifically designed for relatively low-bearing residential, commercial and industrial rooftops. The 'Solarion M210' is a glass-foil module consisting of 48 monocrystalline solar cells
Problem
Low-bearing residential, commercial and industrial rooftops are widely used around the world, especially in large-area flat rooftops. Conventional crystalline and thin-film modules are difficult to install in such applications, due to weight constraints.
Solution
The Solarion M210 glass-foil modules are encapsulated framelessly between a glass panel and a plastic roofing membrane, providing a low surface load that is about nine kilograms per square meter, making PV-installations on low-load-bearing flat roofs possible. The system also provided higher area utilization compared to elevated systems.
Applications
The frameless encapsulation of solar cells between TPO or PVC and glass provides mechanical stability, durability and ease of use for low-bearing roofing applications.
Platform
The modules are certified according to IEC 61215 as well as IEC 61730 and for flat roofs with an inclination between two to twelve degrees. The 2mm front glass is tempered and very resistant to hail and other mechanical impacts.
Availability
Currently available.