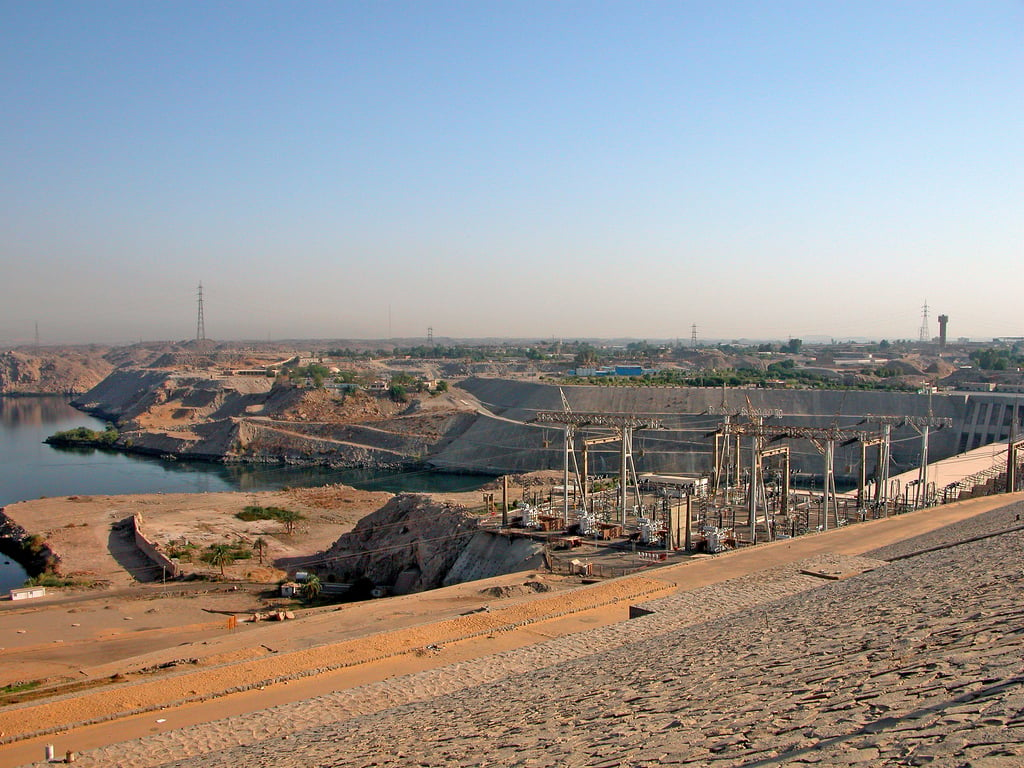 The World Bank will finance various energy, water and infrastructure projects in northern Kenya under its US$1.1 billion North-eastern Kenya Development Initiative, according to reports.
The Initiative will encompass an Off-grid Solar Energy Access project – which aims to provide solar power to households and public institutions in 14 counties across northern Kenya.
"Key features of the programme include incentivizing private companies to expand into these counties, developing mechanisms to make solar products more affordable to consumers without distorting the commercial market and supporting the enforcement of quality standards for solar products," said Kenya State House spokesperson Manoah Esipisu, in reported statements.
In conjunction, the World Bank is also financing the development of five micro-grids in the counties of Tana River, Turkana and Marsabit, which are expected to be completed by August 2017, according to statements by the spokesman. The micro-grids are to be powered mostly by hybrid solar-diesel generators to reach residents in remote areas that are not served by the national grid.
Furthermore, the World Bank is currently financing a US$11 million project to connect 15,000 low-income households in urban areas to clean and reliable electricity. Currently less than 50% of Kenyans have access to the national grid. However, recently, Kenya's Rural Electrification Authority (REA) approved the construction of a 55MW solar power plant in the East Kenyan County of Garissa.
The Initiative will also finance a Climate Smart Agriculture project to increase agricultural productivity and fortify resilience of rural communities through climate-smart protection. In particular, farmers and pastoralists will be aided to defend against climate risks through improved agricultural technologies and management practices, according to statements by Esipisu.