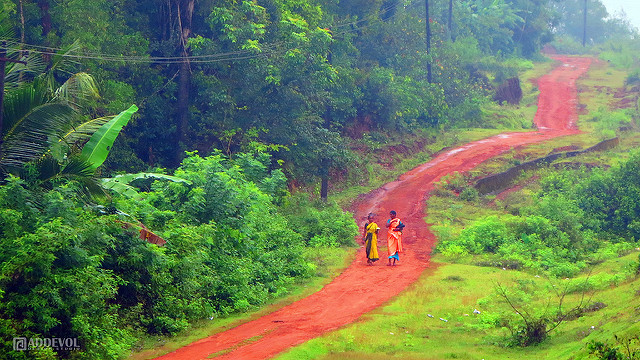 More than 16,000 Indian households across 800 remote villages will be given a solar panel, with an eight-hour battery storage backup, according to the Indian minister for power, coal, new and renewable energy and mines, Piyush Goyal.
In an update on the government's rural electrification scheme known as DDUGJY, Goyal said that these households would be given 5 LED bulbs, an energy efficient ceiling fan and a solar power-based mobile phone charging socket, free of cost from the Ministry of New and renewable energy (MNRE).
Through CSR schemes, firms under the Ministry of Power will also provide solar powered televisions.
Solar Energy Corporation of India (SECI) also announced recently that it will be tendering on behalf of the far northeast Indian state of Arunachal Pradesh for rural electrification of 1,058 off-grid villages using 300W solar power packs.
This article no longer cites the capcty of the solar panels as it is unclear from the Ministry release.