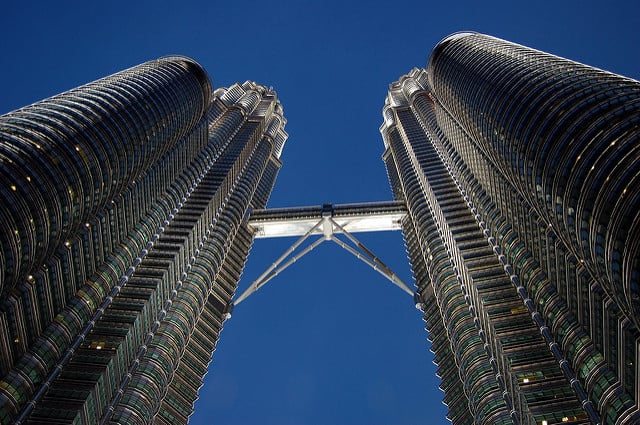 Malaysian utility Tenaga Nasional Berhad (TNB) has signed a 21-year power purchase agreement (PPA) with Halpro Engineering for a 30MW(AC) solar project in Pahang, Malaysia.
Halpro is a special purpose company comprising of local firm Majulia and German firm Greencells, who were successful bidders in Malaysia's Large-Scale Solar (LSS) tender.
Halpro Engineering will design, construct, own, operate and maintain the solar PV project located in Mukim Bebar, Daerah Pekan.
The PPA has an expected commercial operation date of 30 December 2019.
TNB has signed multiple solar PPAs of late, the latest of which were signed at the end of March.