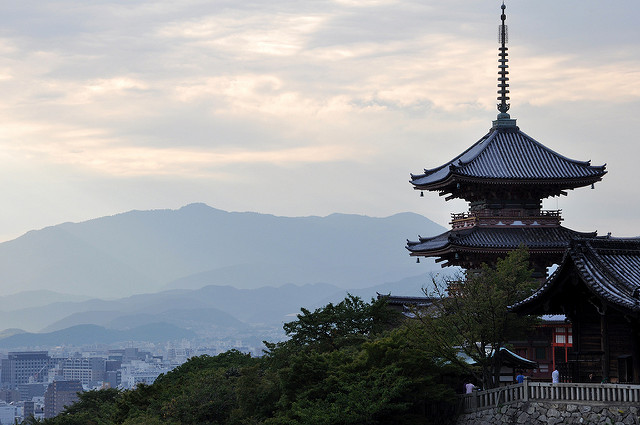 Total Solar, a PV subsidiary of global energy producer Total, announced Tuesday that it has started construction on its second solar power project in Japan.
The 25MW PV power plant is being developed in Miyako, Iwate Prefecture, Japan, and is expected to provide clean energy to over 8,000 households. The company expects to commence operations in 2018.
Julien Pouget, senior vice president of renewables at Total, said: "The solar market offers significant growth potential. Following the start-up of the Nanao solar plant in March this year, the Miyako Solar Park will further contribute to the diversification of Japan's energy mix."
Total Solar is developing the installation with a focus on developing a site that fully meets Japan's earthquake-resistant building standards. The installation will be developed with over 76,000 high-efficiency SunPower solar panels in order to maximise performance.
Once completed, the project will be connected to the electricity distribution grid to supply energy through the regional utility company.
Back in April, Total and SunPower announced that it commissioned a 27MW PV plant in Nanao, on Honshu Island. More than 7GW of PV capacity has been deployed by Total, SunPower and their partners since 2011.