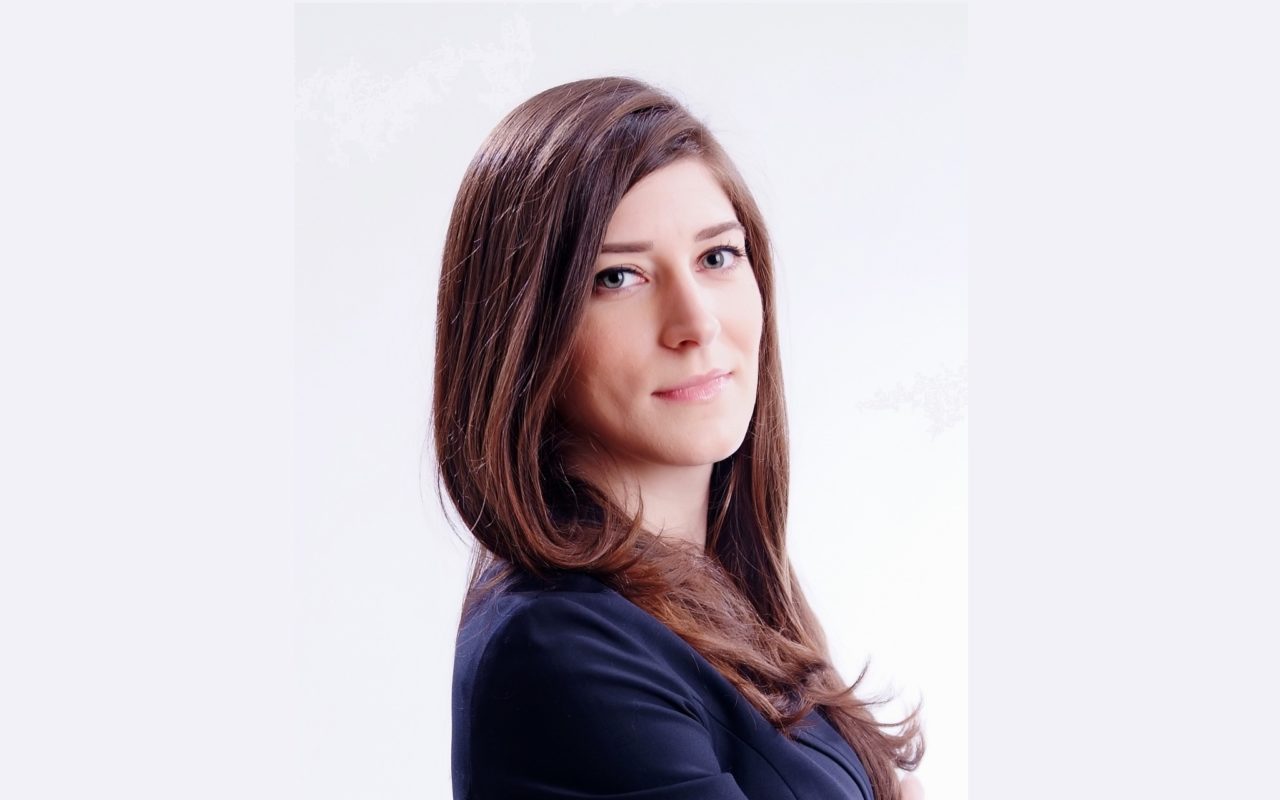 Trina Solar has elaborated on its decision to withdraw from the EU-China price undertaking stating that the restrictions within the agreement limited its sales, marketing and manufacturing.
The undertaking incorporates the minimum import price (MIP), an annual import quota and an additional layer of bureaucracy. Last week, the world's largest solar manufacturer Trina Solar announced it was voluntarily exiting the agreement and will instead ship products made outside China, into EU markets.
Speaking to PV Tech, Trina's head of public affairs for Europe and Africa Jodie Roussell said there had been more restrictions within the undertaking than the just the MIP itself.
"We have been fully compliant with the undertaking for two years and we hadn't realised when we signed it, the substantial restrictions that would be put on out businesses with our overseas partners," she said.
"We hope that we will be able to establish relationships with our European customers who we have worked with historically and whose relationships have been limited given the restrictions, broadly, that the undertaking has put on our business relationships – not just on pricing but in terms of being able to work with partners overseas, in the area of marketing partnerships and being able to use its own modules in projects; this is not only about price, it's about relationships," said Roussell.
The full details of the undertaking have been withheld from the public domain with the European Commission claiming that revealing them would harm its relationship with China.
Milan Nitzschke, vice president of SolarWorld and president of trade group EU ProSun said there would be careful monitoring of the products that Trina imported into the EU to make sure it operated within the rules. The company said on Friday that it would sell products made in non-Chinese factories in Europe.
"The rules are that they will not have to pay tariffs if they use neither cells or modules from China. We will have a very close look at the products coming in and I am sure the Commission will too," he said.
According to Roussell, Trina's market share in Europe has fallen from 12% to 2% since the MIP came into force, something it will look to change.
James Watson, CEO of trade association SolarPower Europe said the MIP was in danger of becoming "irrelevant".
"It is not a surprise to see companies walking away from the MIP, having negotiated the agreement in good faith two years ago most companies expected the Commission to bring the situation to an end, as planned this month," said Watson.
"It now looks like the MIP may become irrelevant for Chinese producers who are voting with their feet and voluntarily abandoning it," he added.
A spokesperson for Jinko Solar told PV Tech that while they could not comment on the company's long-term plans, there was no immediate plan to withdraw from the MIP.
The European Commission declined to comment.