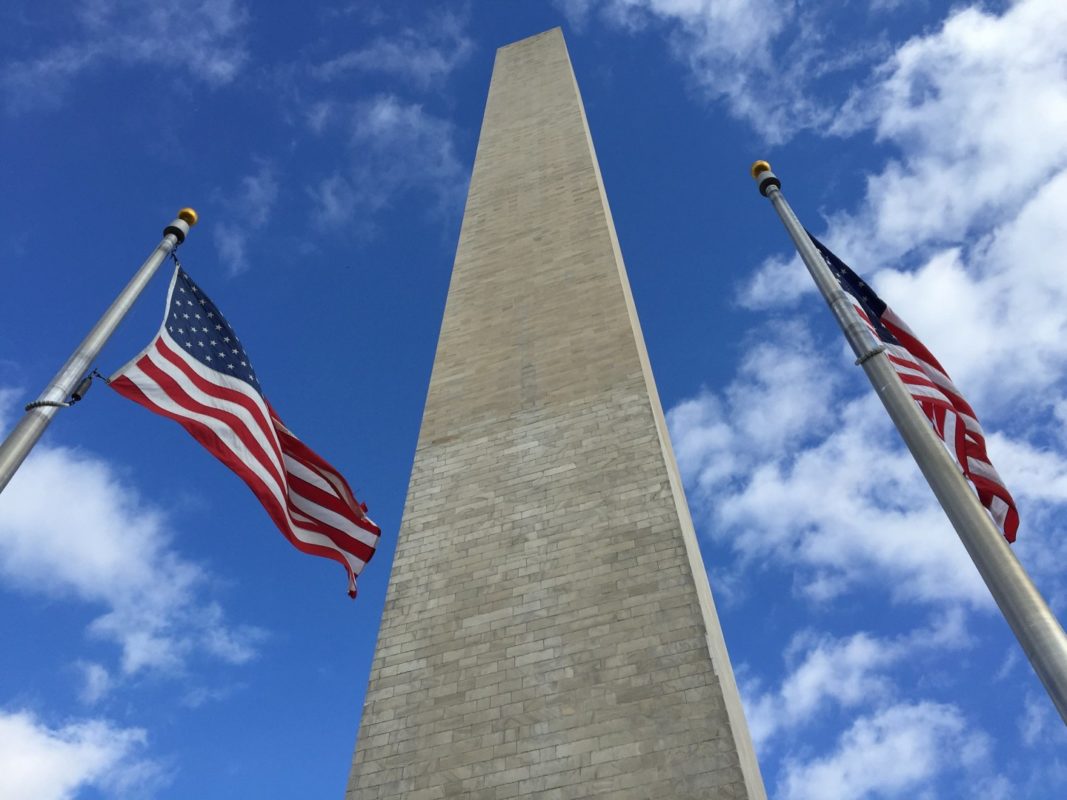 The US has unveiled its latest multi-million-dollar push to bolster its domestic PV ecosystem, with new funding awarded one month after fresh trade barriers were set for Chinese imports.
Earlier this week, the Department of Energy (DOE) put forward the list of winners of the US$128 million FY2019 round of the Solar Energy Technologies Office, set up in 2011 to sponsor research able to bring down costs of PV and concentrated solar power.
Bagging funding this time around was the University of Toledo, which reaped US$4.5 million to develop high-efficiency perovskite mini-modules alongside US maker First Solar. For its part, Arizona State University secured US$2.5 million to research the use of sound waves to create PV cell bases.
Among the winners was Energy Materials Corporation, which will use US$4 million in DOE money to develop high-efficiency bifacial thin-film modules. Meanwhile, the Colorado State University was awarded US$3.5 million to work on rear contact materials for cadmium telluride cells.
On the downstream end, Palo Alto nonprofit Electric Power Research Institute received US$4.1 million to devise PV plant prototypes that engineers can then use to better protect transmission and distribution systems, including microgrids and isolated systems.
As for Terabase Energy, the solar technology specialist, it scooped up US$1 million from the DOE to create a self-styled field factory facility meant to deliver PV power plants, testing how this approach helps slash the time and costs required by downstream installations.
The twists and turns of a solar trade feud saga
Speaking after the US$128 million funding round was announced, US Secretary of Energy Rick Perry underscored the "dedication" he said his administration has shown to promoting energy via an "all of the above" approach.
"In the last three years, we have doubled our solar capacity," Perry said. "At DOE, we're working to ensure that solar is more affordable for every American by reducing regulatory burdens and increasing the security and resiliency of our solar energy supply."
The efforts by Donald Trump's US government to beef up the country's PV ecosystem come in the aftermath of simmering trade hostilities between the country and key Asian solar competitors, including China and India.
Some of the cases brought by Asian rivals before the World Trade Organisation (WTO) have ended in defeat for Washington DC, ordered by WTO rulings to review the import barriers – the so-called countervailing duties – it has erected against PV imports from China.
In recent months, the solar trade tensions have moved to whether bifacial PV products should be spared from the US' Section 201 import tariffs. Trump's administration chose to exempt them in June and backtracked four months later, citing the need to protect domestic manufacturers.
The latest twist of the bifacial saga emerged only this week, when US solar association SEIA succeeded in having the US Court of International Trade temporarily block the US' scrapping of the bifacial exemption. The temporary restraining order will last a maximum of 14 days.
See here to browse the full list of SOTA FY2019 research project winners