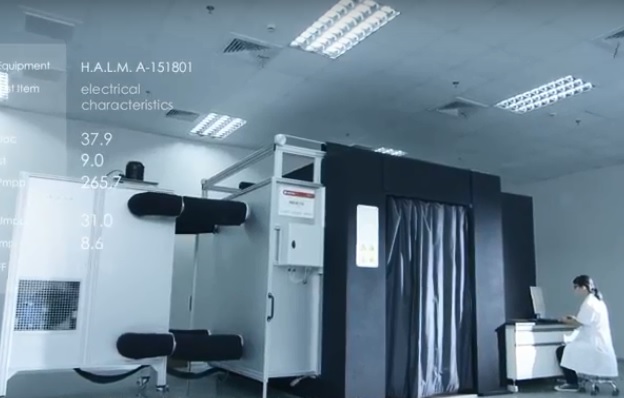 China-based PV module manufacturer Jiangsu Seraphim Solar System Co has been accredited with a TUV SUD, IEC CTF (Customer Testing Facilities Certificate), which reduces time to market of new materials and modules under development.
Seraphim said that the IEC CTF was only the third such accreditation given globally by TUV SUD. As a result, Seraphim will be listed on the official website of the IEC, and its testing results can be directly used in 'Certification Body' ("CB") reports issued by TUV SUD.
To complete CTF qualification, an organization is required to meet strict regulations on personnel structure, environmental facilities, document control and sample management, amongst other practices.

Polaris Li, General Manager of Seraphim said, "It's a great honor to be the third IEC-qualified CTF lab. It's the fifth world-class lab certification we've received after CSA, CNAS, CTC and TUV. Seraphim understands that innovation is a vital driver, so we devote ourselves to finding the best path forward. The CTF lab qualification further acknowledges Seraphim's strength in quality control and testing. In the meantime, the certifications offer immediate benefits to our customers."
Seraphim is said to have a total PV module capacity of 3GW.