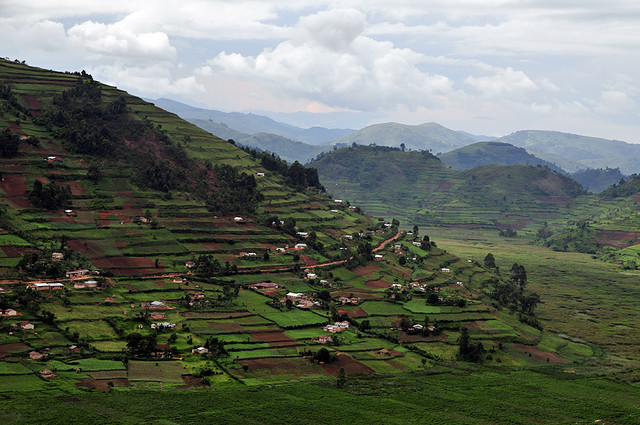 Building Energy celebrated the outset of production for a 10MWp capacity solar plant in Tororo town, its first PV system in Uganda and one of the largest solar plants in East Africa.
The project will reach over 35,000 people, generating 16GWh of renewable energy annually, and estimated to reduce CO2 emissions by 7,200 tons.
Operations for the project are underway and include Community Development initiatives and an objective for clean industrial development.
The Dutch development bank FMO funded the Tororo plant with a US$19.6 million construction investment.
The plant was developed by Global Energy Transfer Feed in tariff (GET FIT) a solar scheme for renewable energy which is managed by KfW, Germany's government-owned development bank.
The EU-Africa infrastructure Trust Fund has provided funding through GET FIT Solar Facility as top-up payment per KWh of delivered electricity over a long-term 20 year contract.
This year, Uganda joined India with 11 other countries to commission an International Solar Alliance (ISA) study on solar risk mitigation mechanism for PV generation.