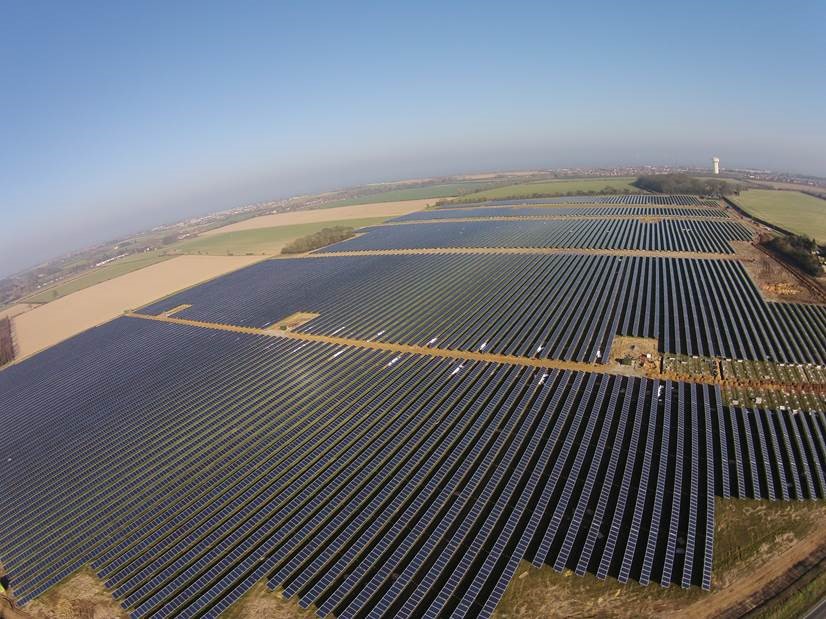 The UK installed 3.5GW of Europe's 8GW of PV capacity in 2015, according to SolarPower Europe.
The trade group presented its first estimates on Tuesday ahead of the final figures being revealed next month. The numbers, based on actual grid-connected projects, are up 15% on the previous year with the UK market contributing a significant chunk. SolarPower Europe has also estimated global installed PV capacity of 50GW.
With reductions in policy support continuing to kick in for the UK market, SolarPower Europe CEO James Watson expects the UK to remain among the leaders in 2016, if not retaining its position.
"A figure of 3.5GW makes the UK market the biggest market in Europe again," he told PV Tech. "There is a huge pipeline that could be realised in 2016 as demonstrated by [Solar Intelligence's] Finlay Colville. So I've got a gut feeling that the UK could still be number one in 2016 depending on how many of those projects in the pipeline actually are realised.
"Even if figure this totals 1.5GW, I reckon the UK could still be the biggest market again. We might see a little rebound in the German market, partly because of the KfW renewal of support for storage systems. These are generally being put together with household PV systems, so that is helping with a bounce in the market," said Watson adding that France will join those two as the three largest markets in Europe.
The global figure of 50GW appears lower than Bloomberg New Energy Finance's 57GW and GTM Research's figure of 59GW, however Watson stressed that SolarPower Europe does not measure module shipments or installed panels but only grid-connected projects.
"The final report that comes out at the beginning of March will include analysis of what we think our shipment and installation figures are so that we can make a direct comparison with BNEF and others, which will be more useful. If we're using the same metrics, that will reduce some of the confusion. We're going to be much more explicit that what we are measuring is what is being connected to the grid," said Watson.