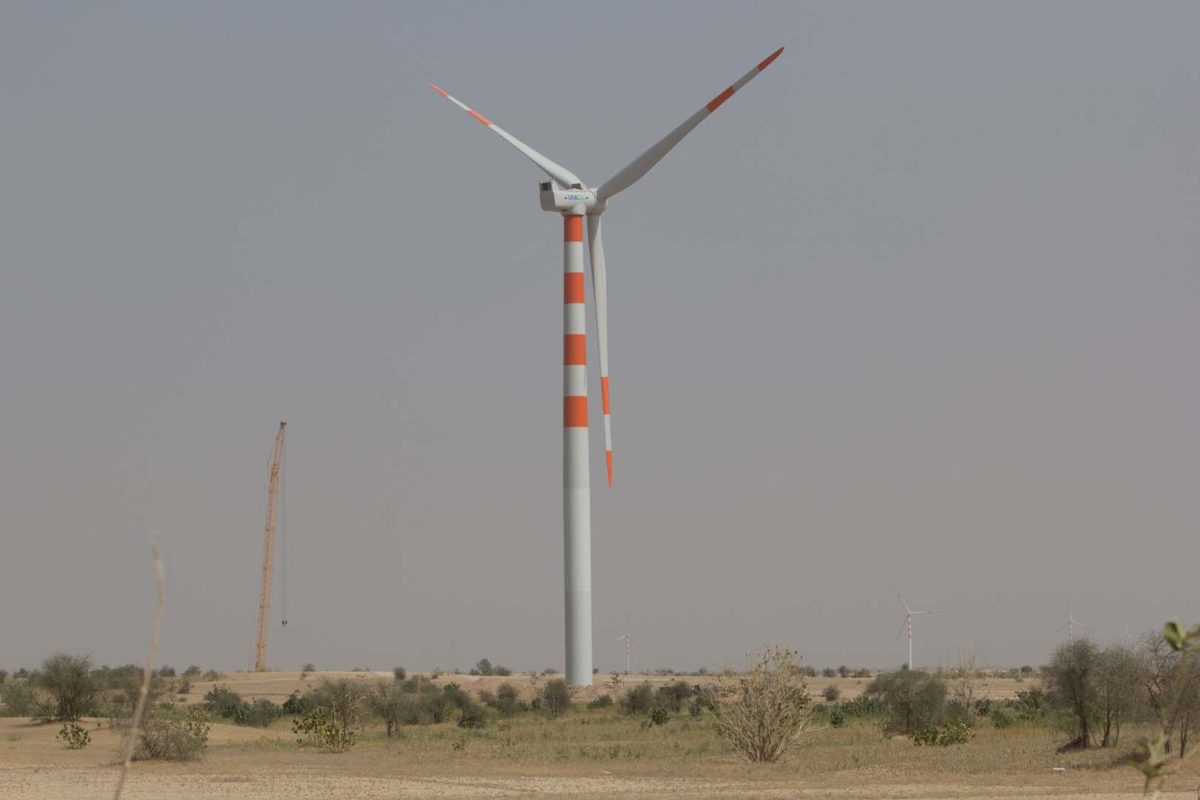 CDC, the UK government's development finance institution, has launched a new independent solar and wind generation company to focus on India and neighbouring South Asian nations.
Ayana Renewable Power, entirely funded by CDC, will develop "hundreds of megawatts" of generational capacity with a focus on what it named "underserved" Indian states as well as the neighbouring countries of Bangladesh, Nepal, Myanmar and Sri Lanka.
CDC has appointed Shivanand Nimbargi as managing director and CEO of Ayana. Nimbargi has previously held the position of MD and CEO for Indian renewables firm Green Infra from 2011 to 2016, where he grew operational capacity from 150MW to around 700MW.
Dr. P.J. Nayak was also appointed as chairman of Ayana. Nayak was former chairman and CEO of Axis Bank and has served as joint secretary for the Department of Economic Affairs in the Ministry of Finance, among other roles.
Nayak said: "Ayana's strategic vision is to create significant renewable power generating capacity across South Asia, complementing it with a development agenda which reaches out to communities near locations where such capacity has been created."
Nayak will lead a Board including the non-executive directors Jayesh Desai, an experienced financial services and investment professional who was previously Head of Investments at Piramal Enterprises, and Rahul Sankhe, founder of Agami Ventures and former managing director (India) for SunEdison.
Back in October CDC provided a US$97 million loan as aprt of an IFC-led finanacing package to fund the construction of 13 solar power plants with a combined capacity of 752MW in the larger 1.2GW Benban Solar Park in Egypt.
The UK's largest solar firm has also made its mark in India last October. Lightsource Renewable Energy and UK Climate Investments (UKCI) entered into a partnership for the development, acquisition and ownership of utility-scale solar assets in India.