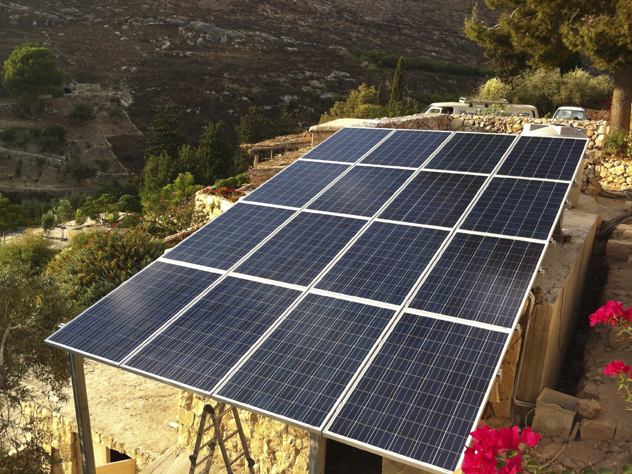 UK off-grid solar firm BBOXX and Dutch social investor Oikocredit have closed the first ever securitisation of African off-grid solar arrays.
The deal, closed at the tail end of 2015, is worth US$500,000 of BBOXX's recent US$15 million funding round but Oikocredit's renewable energy manager David ten Kroode said it paved the way for others to follow.
"By demonstrating how securitisation can be used to finance home solar systems we pave the way for other lenders to scale up the much needed investments in this early stage growth sector. This deal also supports our mission of improving the lives of low income people by giving them access to clean energy," he said.
BBOXX has established a new special purpose vehicle that bundles BBOXX customers' contracts and sells notes to Oikocredit that are backed by the future payments represented by the contracts. SolarCity was the first to securitise residential solar contracts in a similar way and has continued to successfully raise funds using the method.
"BBOXX started out with a vision to bring affordable, low carbon energy to the developing world using a data driven business model," said Mansoor Hamayun, CEO of BBOXX. "2015 has seen us take great strides in making that vision a reality, and this latest round of funding, in particular the ground-breaking securitisation deal with Oikocredit, means that we can now rapidly scale-up our business model and roll-out BBOXX across our key regions in Rwanda and Kenya."