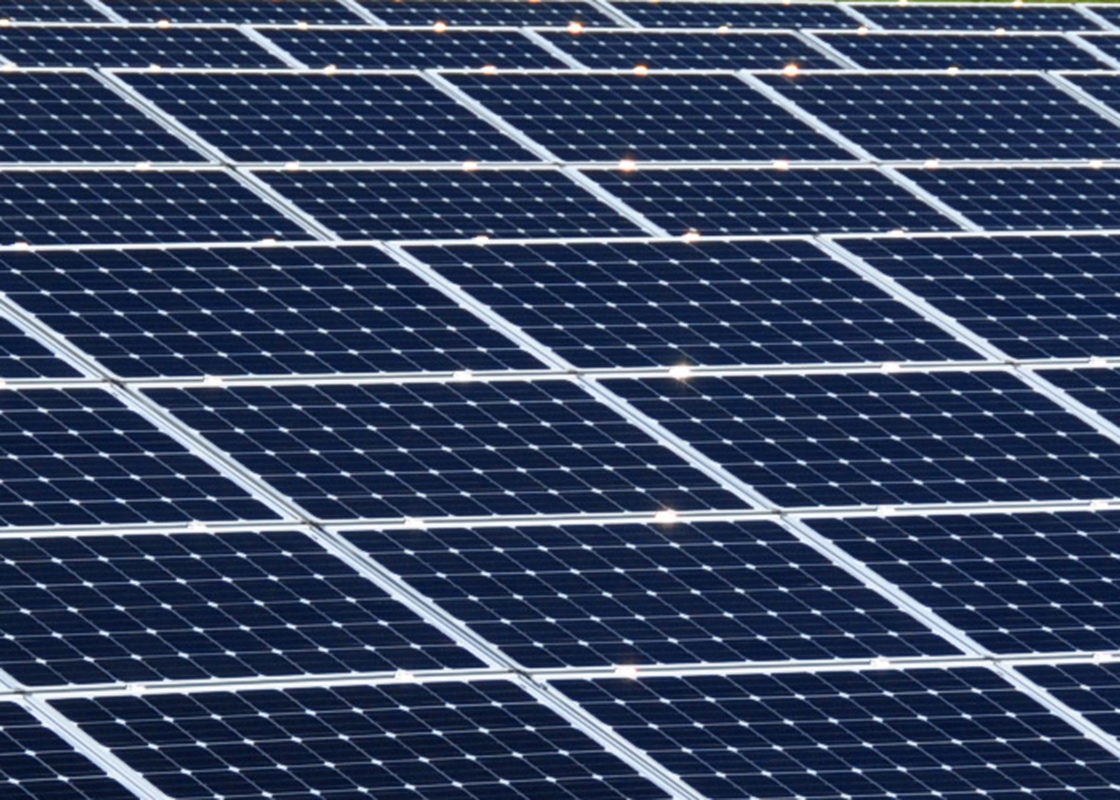 UK developer Hadstone Energy has received planning permission for a 309MW plant in Queensland, Australia.
The Comet Solar Farm is scheduled for commissioning on 30 November 2018.
"Our project plan had all approvals coming through in mid-November, and RPS Planning and the council have together done a great job to keep this on track," said Mark Love, managing director, Hadstone Energy in a statement released by the company. "Powerlink are due to issue Comet's Offer to Connect next week, so now we can turn our attention to getting the solar farm built," he added.
The project will use 114 SMA Solar 2,500kVA central inverters and more than 900,000 340W modules. The module manufacturer will be chosen before the end of the year.