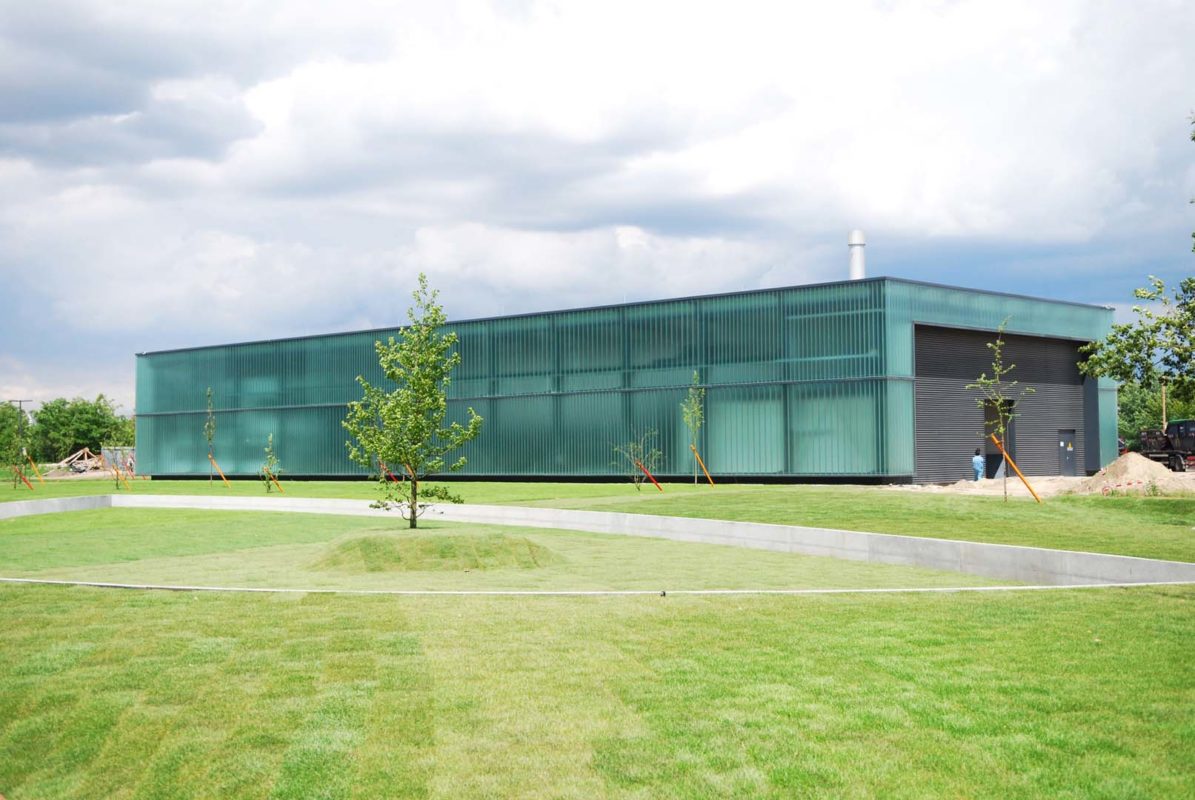 The number of battery storage projects to have won 15-year contracts in the UK's latest Capacity Market auction is a sign of "considerable confidence" in the technology, according to the director of the Electricity Storage Network.
The results of the latest T-4 auction published on Friday morning show that contracts totalling 3.2GW have been awarded to storage projects, with a proportion expected to be met with batteries.
In a departure from normal results in which the technology fails to gain more than a four year contract, a number of projects ranging in size have successfully secured long-term contracts usually awarded to other projects classed as new or existing generators.
Speaking to PV Tech sister site Energy Storage News, Anthony Price, director of the UK's Electricity Storage Network, said the results showed a step-change in confidence in the technology.
"There was no reason why storage could not participate in the long term contracts [but] some folk in the industry didn't feel necessarily comfortable [that] storage technologies had matured sufficiently.
Read the full story on Energy Storage News