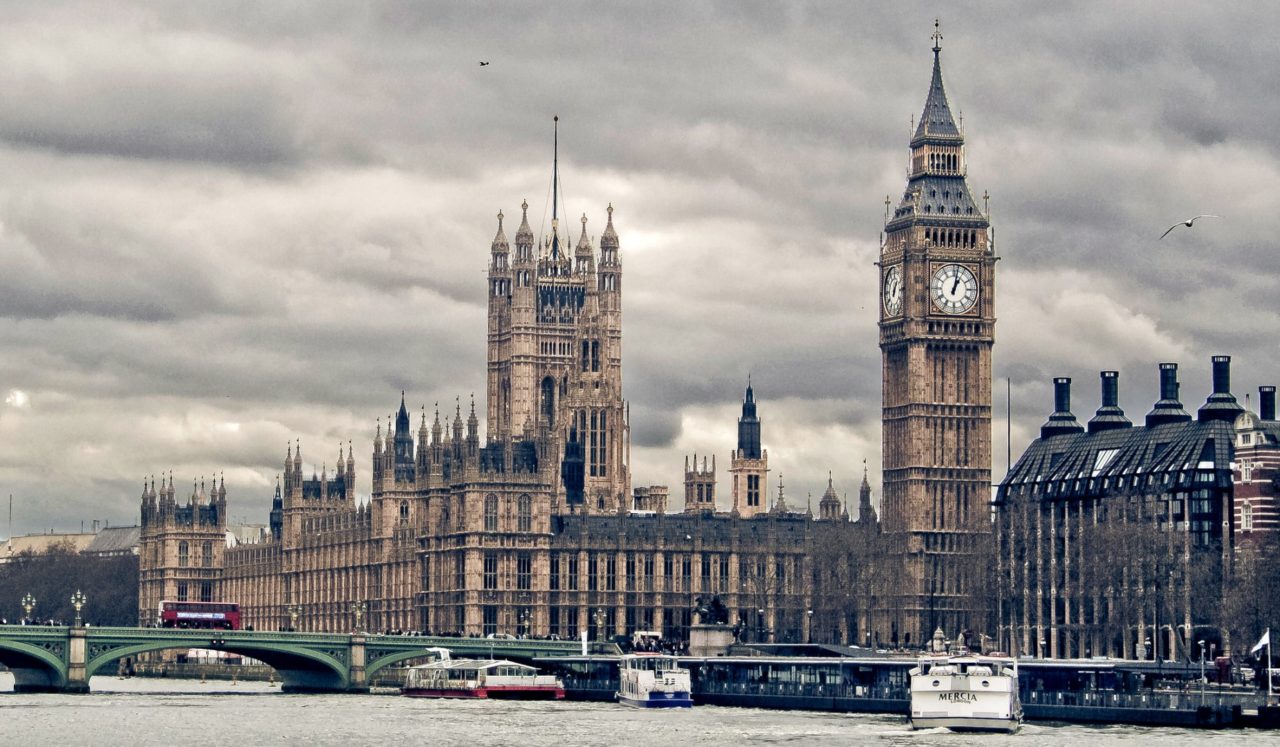 Ambitious Labour Party plans to install solar on 1.75 million homes in the UK have been strongly welcomed by the country's domestic solar industry, sister publication Solar Power Portal reports.
Last week Labour outlined proposals which would effectively treble the number of domestic solar installs in the UK.
Those proposals, while vague and devoid of detail as they stand, have been strongly welcomed by the industry.
Neil Perry, CFO at industry stalwart Solarcentury, highlighted how Labour was throwing its weight behind the solar industry at a critical time given the country's ambition for a zero carbon future.
"Financing the upfront cost of residential solar has always been a barrier to solar power adoption, so Labour's plan to offer interest free loans to encourage take up is particularly welcomed by us.
"The plans are ambitious in terms of costing and scale, but this is the time to be bold in adopting renewable energy and moving towards a greener way of living… This move from the Labour Party is the leadership we need on renewables as we work towards a future where the majority of the world is powered by clean, solar electricity by 2030," he said.
See here for full story as published by sister publication Solar Power Portal.