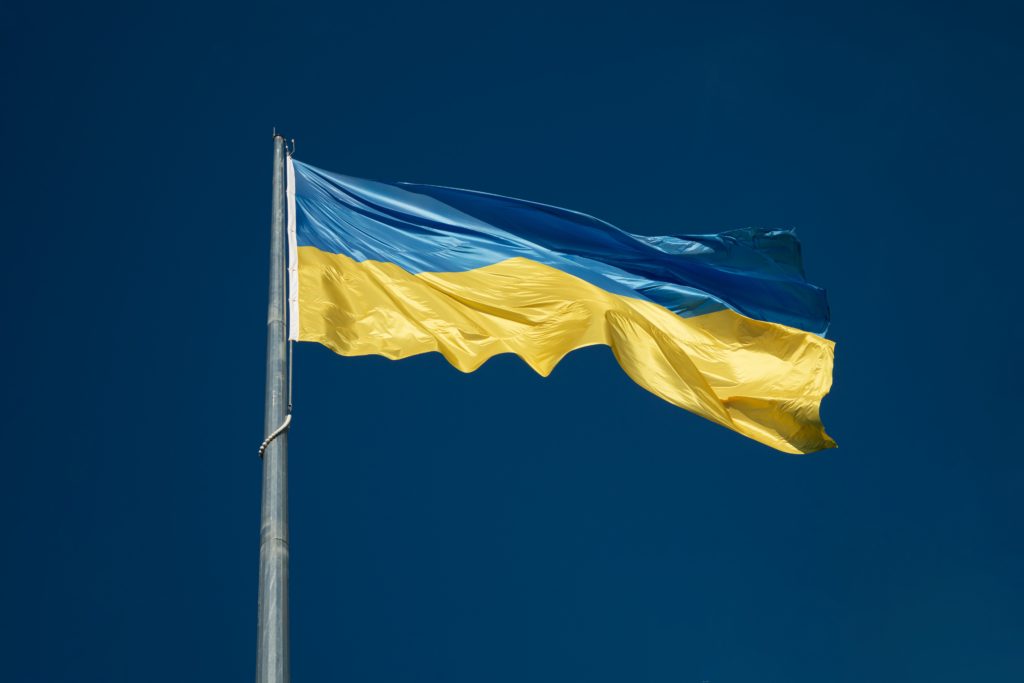 In 2019 Ukraine was the third-fastest growing solar market in Europe, installing as much solar capacity as Germany that year. This acceleration came to a stop after a change in regulations in 2020 and with residential installing 500MW while utility-scale only added 360MW last year.
Moreover, with the war on its seventh month it made matters worse as the industry has been at a full stop at the moment and faces an estimated 1GW of solar capacity either damaged, destroyed or occupied, says Artem Semenyshyn, executive director at the Solar Energy Association of Ukraine (ASEU).
"We have estimated the losses of the solar industry as for now counts around 15% of total installed capacity, which is quite big."
To make things worse, the industry is currently facing several other challenges, starting with issues to secure supply of energy resources. The trade body has called for the government for tax exemptions to import equipment for solar energy and battery storage as income have drastically fallen since the beginning of the war, says Semenyshyn.
On top of that, solar companies have had difficulties to secure any financial support, either publicly or from banks.
"Companies now are providing services and trying to restore these damaged facilities where they can reach because a lot of territories have battlelines," says Semenyshyn, adding that the companies are doing it with their own funds, without any support from the government.
This could be even more aggravated in winter as the country is highly dependent on gas imports, "Unfortunately, the energy poverty is at an unprecedented scale", says Semenyshyn as The ASEU itself has taken a more humanitarian approach due to the current situation and worked to provide batteries, power banks, portable solar systems and any other means possible to give Ukrainians access to electricity.
In terms of new projects, everything has been at an almost full stop during the first half of the year, but Semenyshyn expects to see some movement in the second half, due to the energy crisis Europe has been facing this year.
However, these issues have caused a boom in the self-consumption market, with people looking for systems with energy storage, says Semenyshyn, adding: "We work to promote it [systems with batteries] across our network and community and we hope that batteries also could be later used as an aggregator to supply auxiliary services to system operators, in order to make the grid more stable and balanced."
With the help of partners from the European Union, Semenyshyn sees favourable conditions to soon start new solar PV projects co-located with energy storage, which has seen the approval of a law regarding the use of battery energy storage systems that "will help build this market".
While amendments to a law regarding contracts of virtual power purchase agreements are being developed and could help bring back the Ukrainian solar market to its potential. Some bank entities have recently started to receive applications and providing money for small-scale solar PV projects.
As trade bodies in Ukraine and Europe have urged the country's leaders to target 50% of renewables electricity production by 2030, Semenyshyn is optimistic that the solar industry will play an important role in the electrification of the country.
"What I can say is that Ukraine will be the next booming market in Europe for renewables."
PV Tech Premium will explore how the solar industry could help Ukraine achieve the goal to reach 50% of renewables by 2030 in a follow-up article.