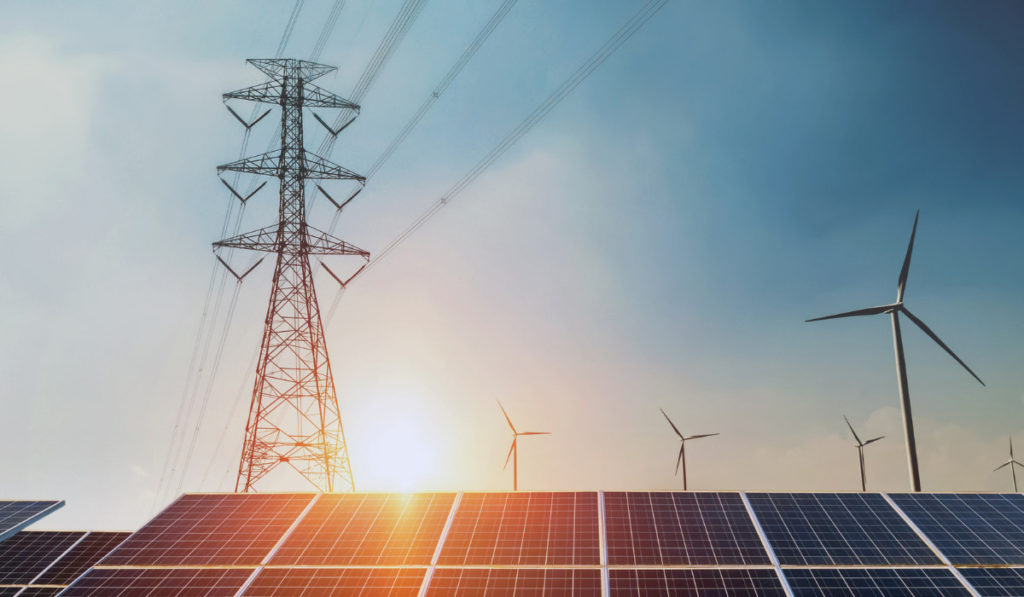 Certification services company UL Solutions has partnered with the Modular Energy System Architecture (MESA) Standards Alliance to standardise distributed energy resource (DER) communications.
This partnership will see both companies provide testing and certification of the MESA-DER profile. This profile is proposed to be incorporated into the the IEEE P1815.2 standard (standard profile for communications with distributed energy resources), using IEEE 1815, standard for electric power systems communications – distributed network protocol (DNP3).
Commonly used by utilities in the US, DNP3 is a set of communications protocols used between components in process automation systems for their supervisory control and data acquisition system.
UL Solutions said the MESA-DER profile organises distributed energy resources data in a standard structure, allowing different types of distributed energy installations to be integrated and understood by a utility's supervisory control and data acquisition system. By using MESA-DER, electric utilities or aggregators can lower their integration and implementation costs for large energy storage systems, microgrids, solar inverter power plants and other grid-scale DER.
The company also said the new testing and certification service could help advance the goal of reducing carbon emissions.
"Our testing and certification services are a key enabler for a safer smart grid and will help speed the adoption of clean energy resources, which can significantly contribute to meeting carbon emission reduction goals," commented Michael Slowinske, director of principal engineering in the Energy and Industrial Automation group at UL Solutions.
Scott Gibson, chair of the MESA board of directors, added, "This milestone represents a significant step toward providing certainty to utilities that their projects can be integrated into their transmission and distribution systems efficiently."