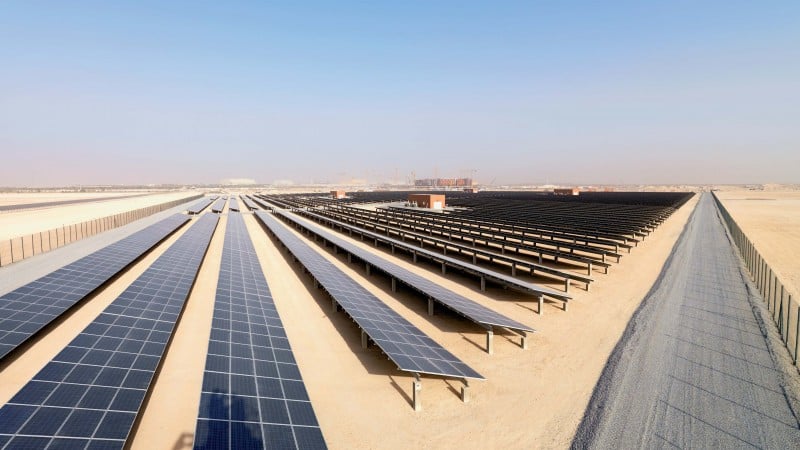 With several MENA region countries expected to become gigawatt solar markets in 2018 and beyond, global certification organization UL has teamed with Saudi Arabian-based government body, GCC Laboratories to provide a suite of services to the downstream PV project sector.
UL said that its regional base operating out of offices in Dubai with its new, state-of-the-art lab facility in Abu Dhabi would collaborate in a joint venture as a UL and GCC Lab Company and will be based in Dammam, Saudi Arabia, to cater to customers in parts of the Middle East, including Egypt.
Services expected to be offered include pre-commissioning tests, construction monitoring services and product testing of solar PV modules, including accessories that comply with UL and IEC standards, according to UL.
Saleh Amri, CEO of GCC Lab stated, "This partnership combines UL's safety science knowledge, expertise and global resources with the GCC Lab's knowledge of local market needs and goals – laying the groundwork for improvements and updated certifications in the region's renewable energy market.
"It is a significant step in line with the Kingdom's Vision 2030 and GCC countries vision and will contribute significantly towards localizing manufacturing and services, fostering a knowledge-based economy, energy sustainability, and competitiveness, supporting research, enhancing energy efficiency, and promoting alternative energy applications suitable for the climatic conditions in the GCC countries."