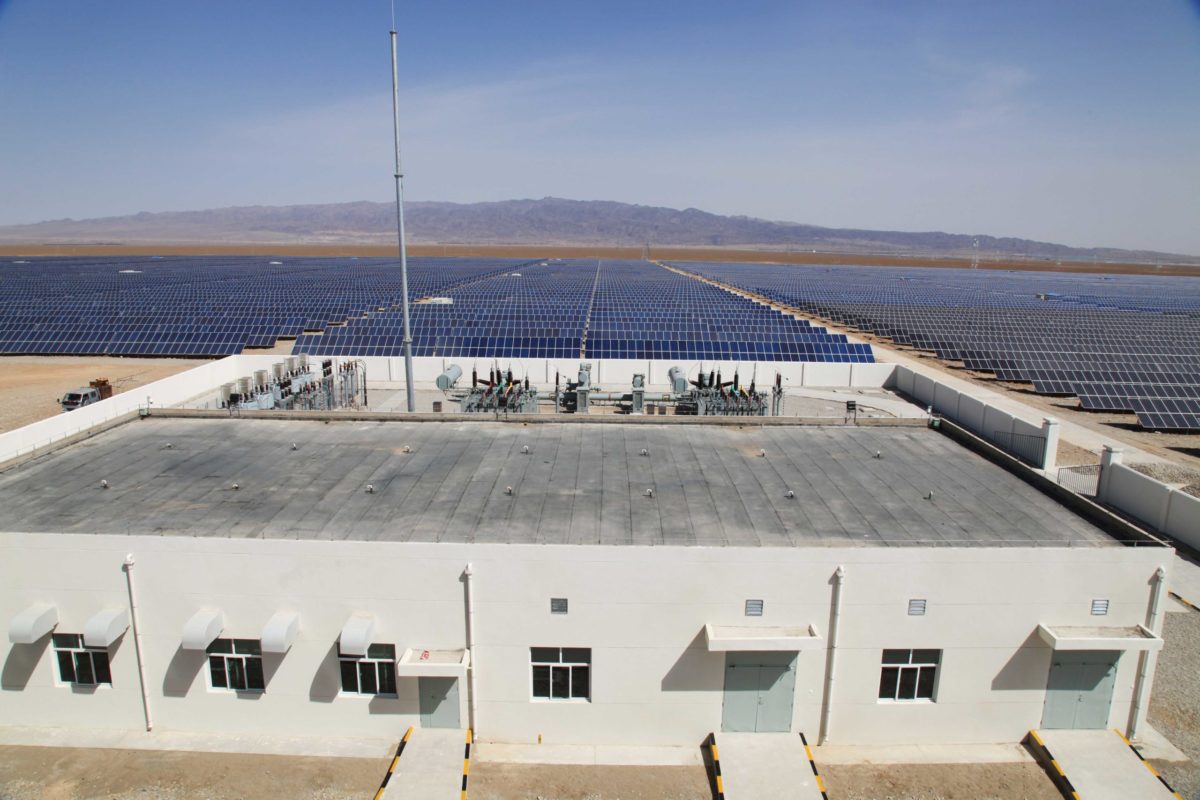 PV energy provider United Photovoltaics Group, part of China Merchants Group (CMG), has secured a deal to build a 100MW CPV power plant in Shanxi Province, China.
The EPC contract was given out by United PV's subsidiary, Datong United Photovoltaics New Energy Company worth over US$105 million to Guizhou No.1 Electric Power Construction Company, a state-owned enterprise.
The CPV project was said to be part of the 'Top Runner Programme', a part of the National Advanced Photovoltaic Technology Demonstration Base established in Shanxi Province, which includes a new demonstration centre that is expected to become China's foremost national hub for PV technology research and development.
The CPV power plant is expected to be one of the key demonstration projects at the facility, which is located on reclaimed mining land in Datong City.
Timelines on the construction of the plant were not disclosed.