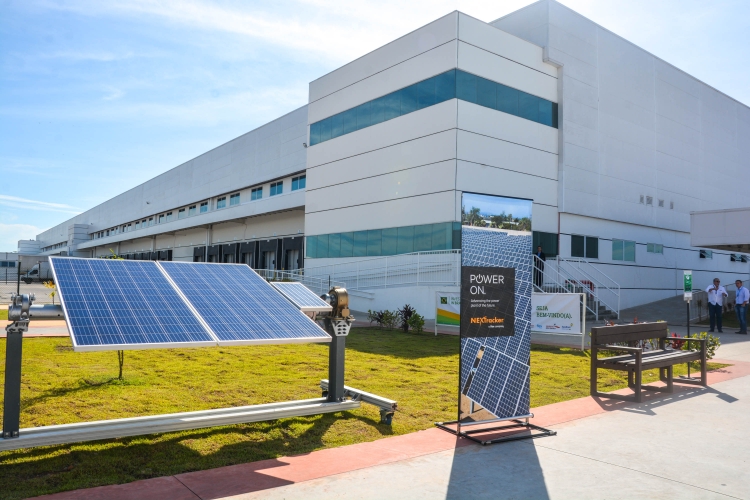 The US government has confirmed which countries shall be exempted from the newly-announced 30% import tariffs on solar cells and modules.
The most notable exemptions are India, Turkey, Brazil and South Africa, under Annex I of the proclamation from the Federal Register, the daily journal of the US government.
Imports from exempted countries are restricted to 3% of annual US crystalline silicon solar imports per country and 9% for all exempt countries combined. It is not yet clear how the tariffs will be reimposed once the limitations of 3% or 9% have been reached.
Pakistan's exemption is also pertinent given that its prime minister has already invited Chinese firm Trina Solar to set up a module manufacturing facility in the country and offered tax incentives during a meeting in Davos last week.
The exempted countries include: Afghanistan, Albania, Algeria, Angola, Armenia, Azerbaijan, Belize, Benin, Bhutan, Bolivia, Bosnia and Herzegovina, Botswana, Brazil, Burkina Faso, Burma, Burundi, Cambodia, Cameroon, Cape Verde, Central African Republic, Chad, Comoros, Congo (Brazzavile), Congo (Kinshasa), Cote d'Ivoire, Djibouti, Dominica, Ecuador, Egypt, Eritrea, Ethiopia, Fiji, Gabon, The Gambia, Georgia, Ghana, Grenada, Guinea, Guinea-Basson, Guyana, Haiti, India, Indonesia, Iraq, Jamaica, Jordan, Kazakhstan, Kenya, Kiribati, Kosovo, Kyrgyzstan, Lebanon, Lesotho, Liberia, Macedonia, Madagascar, Malawi, Maldives, Mali, Mauritania, Mauritius, Moldova, Mongolia, Montenegro, Mozambique, Namibia, Nepal, Niger, Nigeria, Pakistan, Papua New Guinea, Paraguay, Rwanda, Saint Lucia, Saint Vincent and the Grenadines, Samoa, Sao Tome and Principe, Senegal, Serbia, Sierra Leone, Solomon Island, Somalia, South Africa, South Sudan, Sri Lanka, Suriname, Swaziland, Tanzania, Timor-Leste, Togo, Tonga, Tunisia, Turkey, Tuvalu, Uganda, Ukraine, Uzbekistan, Vanuatu, Yemen, Zambia and Zimbabwe.