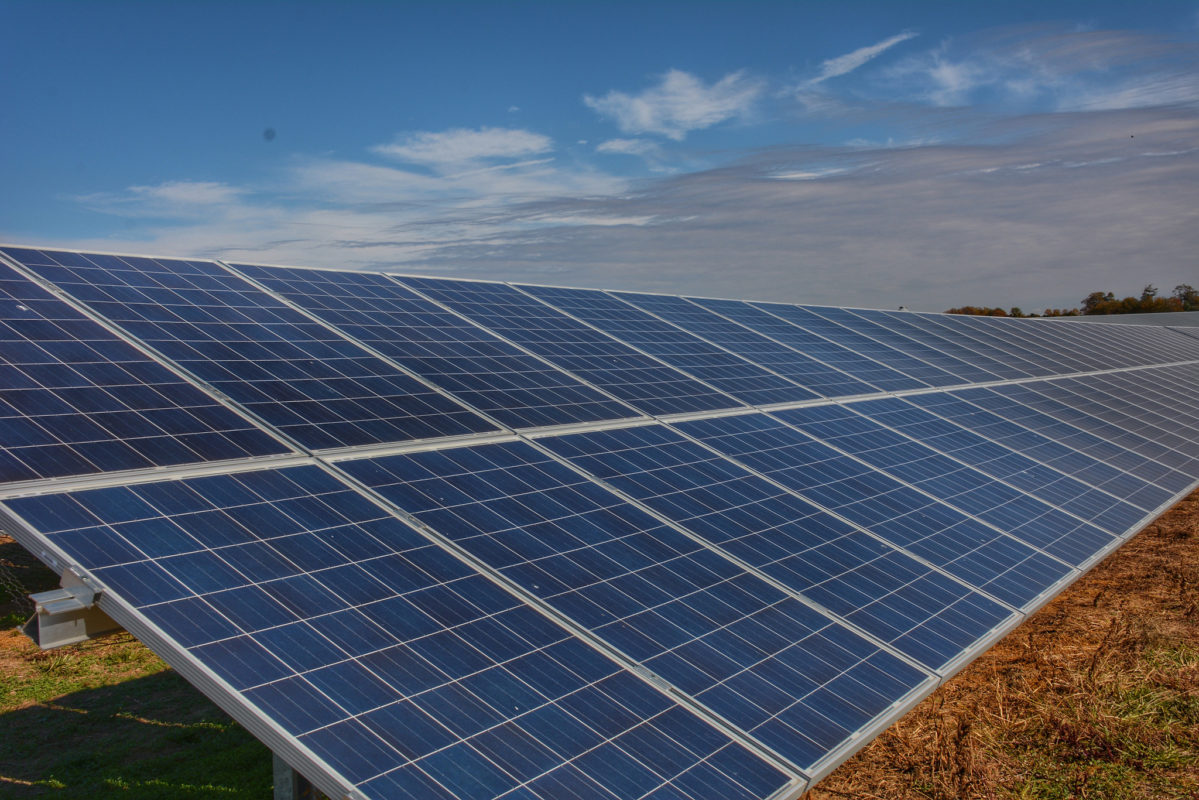 The US Department of Energy (DOE) will provide US$46.2 million in funding for 48 PV projects as part of the department's SunShot Initiative.
These renewable-energy projects are expected to develop innovative, early-stage solar power technologies that are designed to lower costs and improve reliability and efficiency.
SunShot Initiative director Charlie Gay noted: "The SunShot Initiative is a proven driver of solar energy innovation. These projects ensure there's a pipeline of knowledge, human resources, transformative technology solutions, and research to support the industry."
These projects are part of two programs: Photovoltaics Research and Development 2: Modules and Systems (PVRD2), which will spur research in PV technology, along with Technology to Market 3 (T2M3), which supports early-stage tech research.
Cost share requirements will also lead to additional private sector funding — creating a total public and private investment of nearly US$65 million.
PVRD2 supports a number of PV research sectors, including module design, high-risk emerging research, and technology facilitating rapid installations. Close to 80% of these projects are led by academic institutions, solidifying the next generation of energy researchers.
T2M3 selects solar energy technologies and focuses on research to address early-stage, pre-commercial risk reduction.