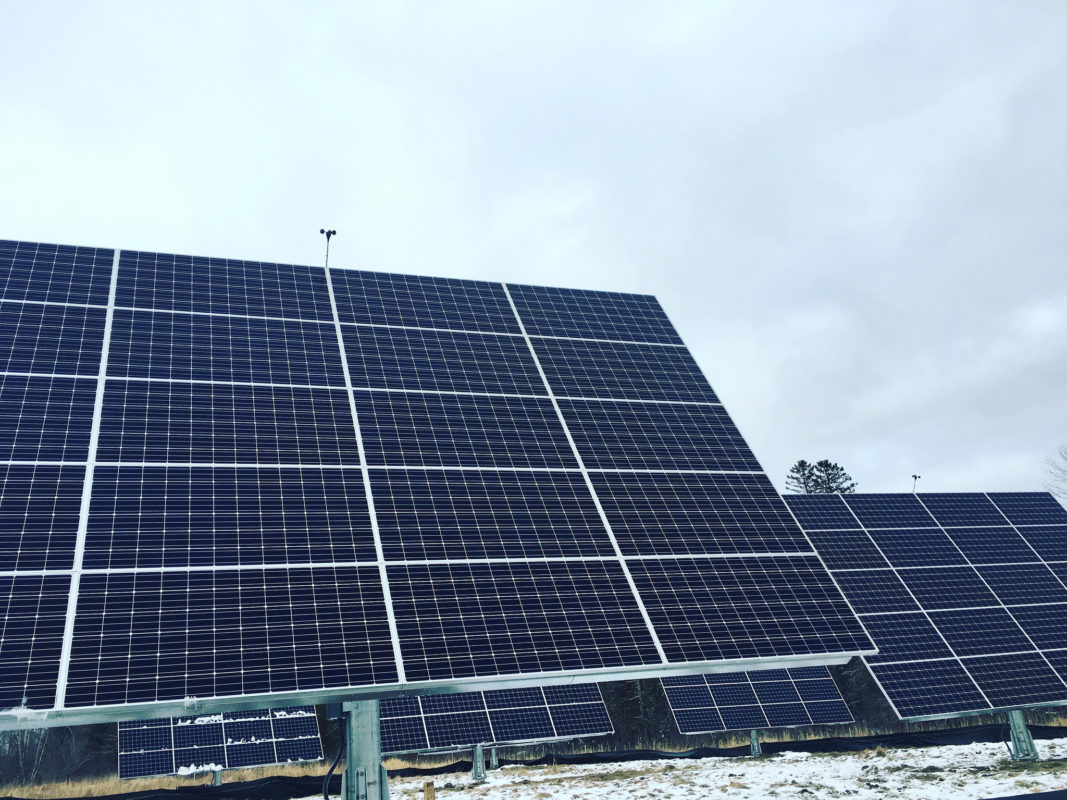 US Light Energy has been selected to construct 16MW of solar generation capacity for the benefit of the Tri-County Energy Cooperative and its members.
As part of the agreement, US Light Energy will build at least six 2MW PV installations at various sites and locations throughout the Jefferson-Lewis-St. Lawrence region of upstate New York. Several of these projects are already undergoing the utility and civil approval process, while the first projects are expected to come online by the middle of 2019.
This partnership will help contribute to New York's goal of achieving 50% of the state's electricity supply from renewable energy sources by 2030.
In total, these six solar installations will be comprised of 45,715 solar panels, which will generate approximately 20 million kilowatt hours (kWh) of electricity on an annual basis. This energy output is enough to offset about 35 million pounds of carbon dioxide each year.
Mark Richardson, president and CEO of US Light Energy, said: "We are very proud to be working with the Tri-County Energy Cooperative to develop these innovative solar projects in our home state of New York. We applaud the board members at Tri-County for their commitment to enabling a renewable energy solution to serve their members, and are delighted to help them create a pathway to achieve their goals."
John Warneck, executive director of the Tri-County Energy Cooperative, added: "The Tri-County Energy Cooperative is thrilled to be working with US Light Energy to help us reach our goal of reducing the cost of electricity for our members. The consortium has been working toward this goal since late 2014 and has one array already operational."