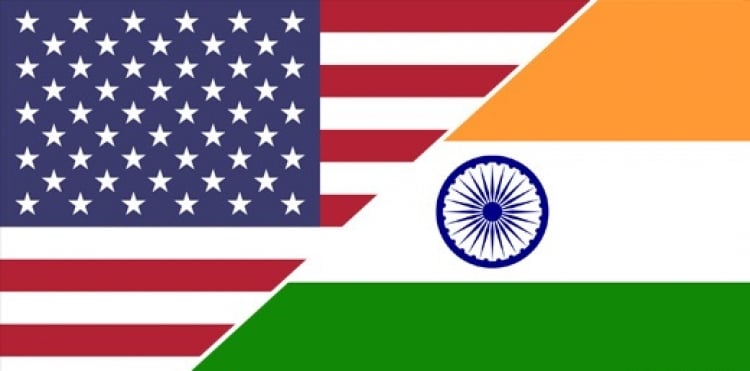 The US has once again come out on top after the World Trade Organisation (WTO) rejected a challenge by India in favour of its domestic content requirements (DCR).
In a new ruling on Friday, the WTO Appellate Body upheld a prior February decision that ruled India's local content requirements under its National Solar Mission discriminated against imported solar cells and modules.
Shortly after India opened a new dispute with the US over the requirements and subsidies for the renewable energy sector in eight states, the WTO dispute settlement panel ruled that the DCR discriminated against US solar equipment by requiring solar power developers to use Indian products rather than imported goods, in breach of international trade rules.
"This is an important victory for the US solar industry and America's hard-working 209,000-plus solar employees. The National Solar Mission's local content requirement unfairly discriminated against US manufacturers and today's decision will help even out the playing field," said Christopher Mansour, vice president of federal affairs for the Solar Energy Industries Association (SEIA), in a statement on Friday.
"We applaud the Obama administration and the Office of the United States Trade Representative for their hard work ensuring the advancement of clean energy worldwide. Now that litigation is finally behind us, our hope is that India will quickly come into WTO compliance and we look forward to a path where the solar supply in both our markets can grow."
This WTO reaffirming its previous decision in favour of the US is the latest ruling in a long history of back and forth between the two nations over trade protocol that dates back to 2013.
According to local reports, India is currently exploring alternative measures to protect its domestic solar manufacturing industry after a disappointing outcome. That being said, the dispute may not be over just yet.