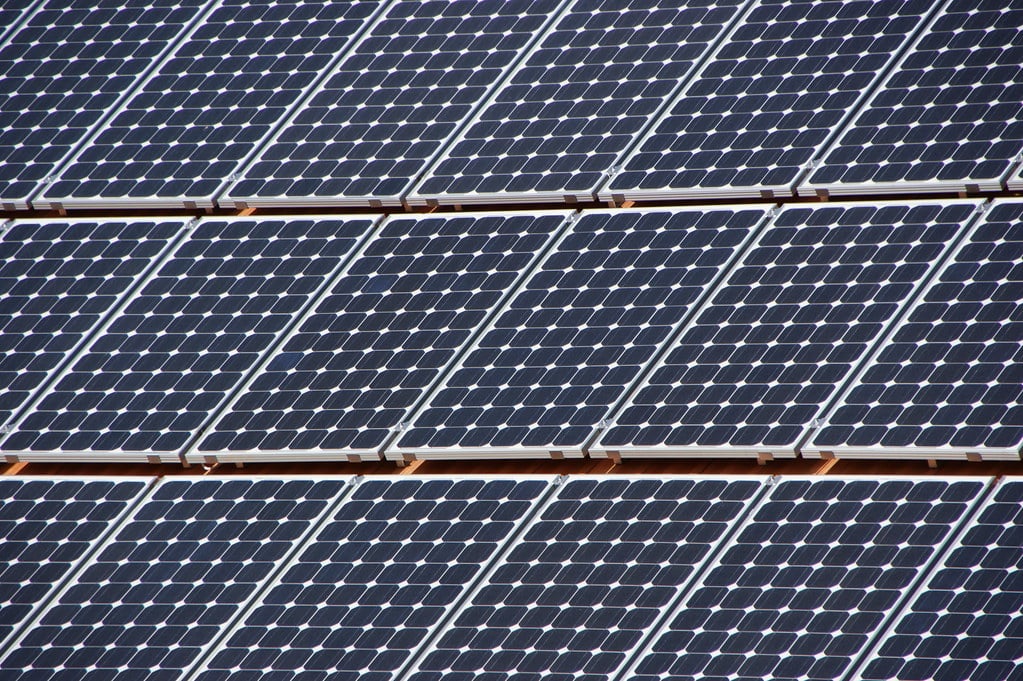 Updated: The US Solar Fund (USF) has closed on both the acquisition and financing of 100% of the cash equity interests in the 128MW Milford Solar Project, located in Beaver County, Utah.
Construction on the installation is expected to begin immediately, with full commercial operations expected before the end of 2020. Once completed, the project will sell 100% of the power and renewable energy credits generated at a fixed price through a 25-year PPA with PacifiCorp. However, PacifiCorp has contracted to sell all the renewable attributes associated with the project to a retail customer.
USF acquired the Milford PV installation from Longroad Energy Partners, which has developed over 1GW of utility-scale renewable energy installations in Utah since 2004. The solar plant, which will be constructed by McCarthy Building Companies, will utilise First Solar's Series 6 solar panels, while First Solar Energy Services is expected to provide O&M services as well.
Once operational, the project will produce over 277,500 MWh of electricity on an annual basis, which is equivalent to displacing approximately 235,000 tonnes of CO2 emissions, powering 31,000 homes, or removing 51,000 cars from the road, every year.
USF will fund the acquisition and construction of Milford with initial equity of approximately US$30 million, along with non-recourse construction debt provided by Zions Bancorporation N.A. and KeyBank N.A. as joint lead arrangers.
Gillian Nott, chairman of USF, said: "We are delighted to have reached financial close on our first high-quality solar asset. The 25-year PPA with PacifiCorp will provide stable long-term infrastructure cashflows to our investors, something that is particularly pleasing in this low interest rate environment."
Liam Thomas, chief investment officer of USF's investment manager New Energy Solar Manager (NESM), added: "The quality of this project in terms of the top-tier technology, highly creditworthy offtaker, and experienced development and financing partners, make it an exceptional first acquisition for USF."