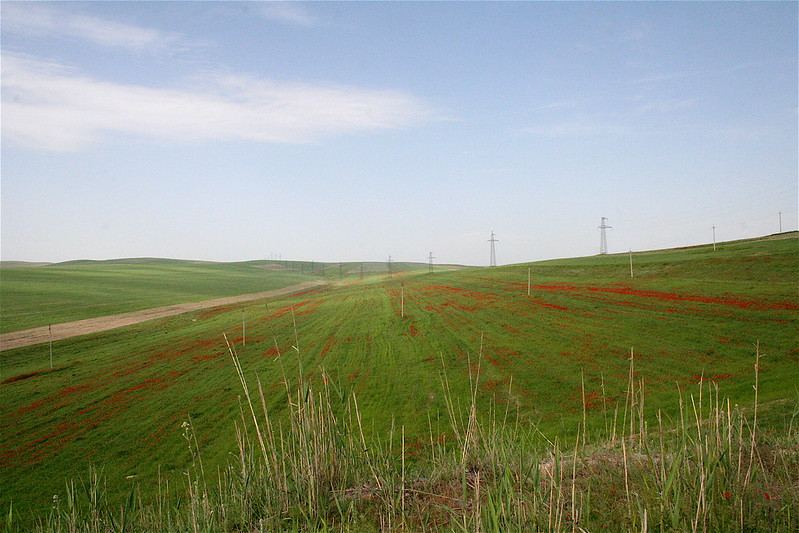 The International Finance Corporation (IFC) will support Uzbekistan in a series of PV tenders totalling 900MW of capacity over the coming months, following the successful auction – the country's first – of 100MW to UAE developer Masdar Clean Energy earlier this month.
The Uzbek government will first tender a duo of solar projects totalling 400MW, followed by another round for 500MW.
The new projects will be private-public-partnerships (PPP) and the IFC, the World Bank's private investment arm, will act as the transaction advisor.
The IFC helped the Uzbek government design and tender the first PPP, which fielded a winning tariff of US$0.027/kWh, 11 prequalified bidders and five competitive bids.
Shukhrat Vafaev, deputy minister of investment and foreign trade, said the achieved in the previous auction "set a benchmark for solar prices in our country. We are confident that with the help of IFC we can replicate this success in the next rounds and again attract high-quality private players to develop and finance these projects."
Georgina Baker, IFC vice-president for Latin America, the Caribbean, Europe and Central Asia said that "the announcement of the two additional PPP projects immediately after the success of the first solar tender is a testament to Uzbekistan's commitment to embracing the private sector."
The new capacity will join a handful of utility-scale plants planned across the former Soviet state, including a 100MW solar plant being developed by French renewables company Total Eren, a plan by Canadian solar developer SkyPower Global to roll out 1GW of large-scale PV plants in various regions, and a 40MW project announced by Thailand's Helios Energy Co earlier this month.
The country, which is aiming to source a quarter of its electricity from renewables by 2030, was the first non-African country to join the World Bank's IFC-managed Scaling Solar program. The World Bank has been working closely with Uzbek government on key policy issues in the energy sector such as tariff reform, renewable energy development and investment planning.