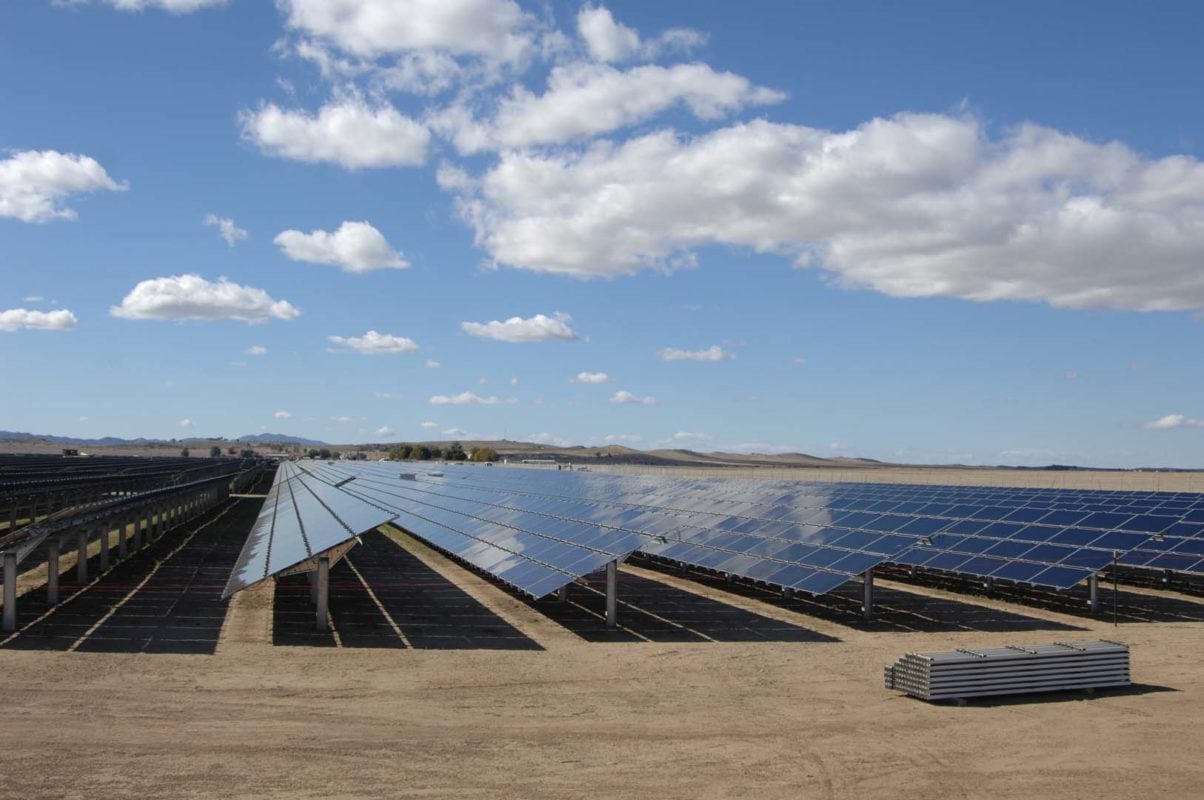 Vasari Energy announced that it is expanding its utility-scale solar projects in Maricopa County and Gild Bend, Arizona — doubling the company's solar generation installations within the state and boosting capacity from 68MW to 140MW.
As part of the expansion, Vasari Energy plans to develop and oversee a solar plant which will be constructed on 364 hectares of land and will be connected to the Arizona transmission grid.
Sam Lipman, CEO of Vasari Energy, said: "The Maricopa County development provides a considerable boost to our portfolio of clean energy assets, strengthening our position in the solar energy sector, the fastest growing of all renewable energy sectors."
Once commissioned, the new project will generate electricity to account for the energy needs of around 7,700 homes and offset around 252,000 tonnes of CO2 annually.
The project will be developed through Sonoran Solar Development Partners, LLC, a wholly-owned development partnership of Vasari Energy. Construction is expected to begin in October 2019, with the site then expected to begin delivering power by October 2020.
The new development has helped put Vasari in good position to exceed its target of generating 700MW of power from renewables by 2020.