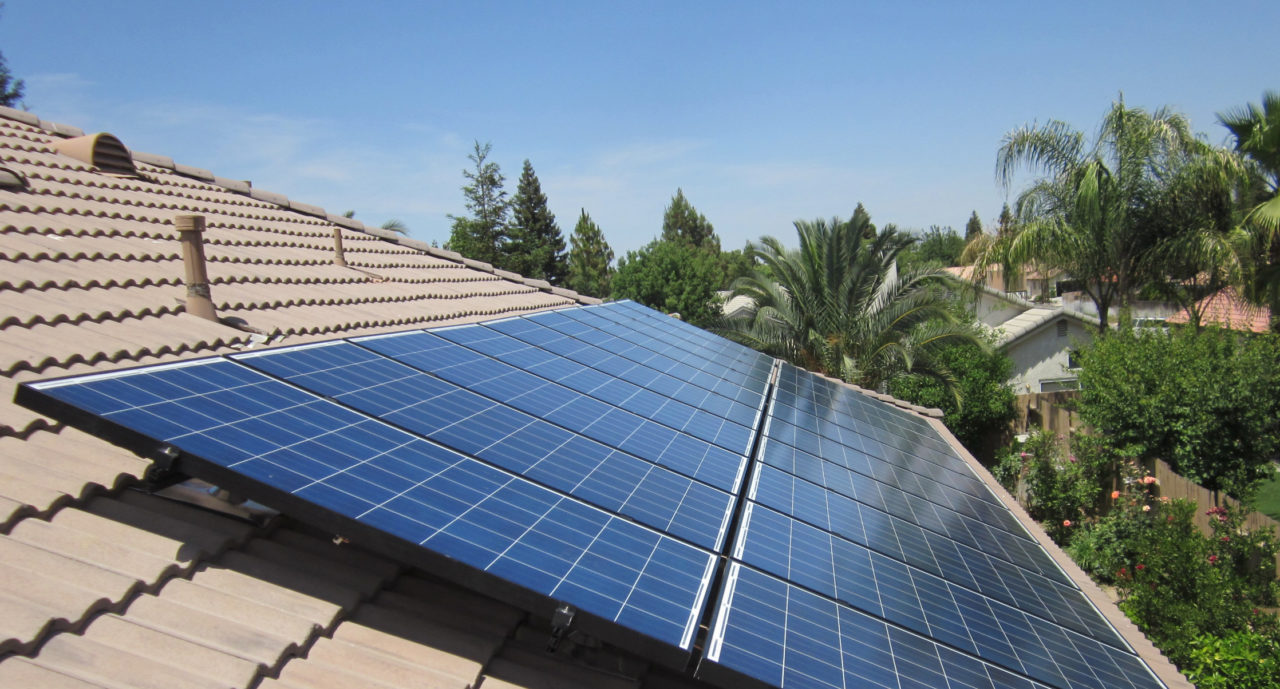 Updated: Southern Californian residential solar installer Verengo has filed for Chapter 11 bankruptcy as part of a sale of the company to Crius Energy.
Verengo, which had debt servicing issues said expects to be acquired by Crius Solar Fulfillment LLC, a subsidiary of Crius Energy Corporation and an affiliate of Crius Energy, LLC.
"The acquisition by Crius provides Verengo with access to an exceptional customer platform, reliable infrastructure and capital that position us to grow from our standing as a premier California residential solar provider to an industry leader nationwide," said Dan Squiller, chief executive officer of Verengo. "As the solar industry continues to consolidate, the scale and resources that Crius brings to Verengo will increase our reach to new customers and strengthen our ability to serve our existing customers well into the future."
Crius was said to have provided Verengo with 'debtor-in-possession' (DIP) financing, to enable the company to continue operations during the sale process under Chapter 11.
Verengo claims to have installed over 20,000 PV systems since operations started in 2008.
Since the announced sale via Chapter 11, local news reports have cited around 72 job losses at Verengo.